June 3, 2021
Hotels are Taking Action as They Look Ahead to Post-Covid Times
Hotel Okura will open a high-grade hotel in Kyoto in January 2022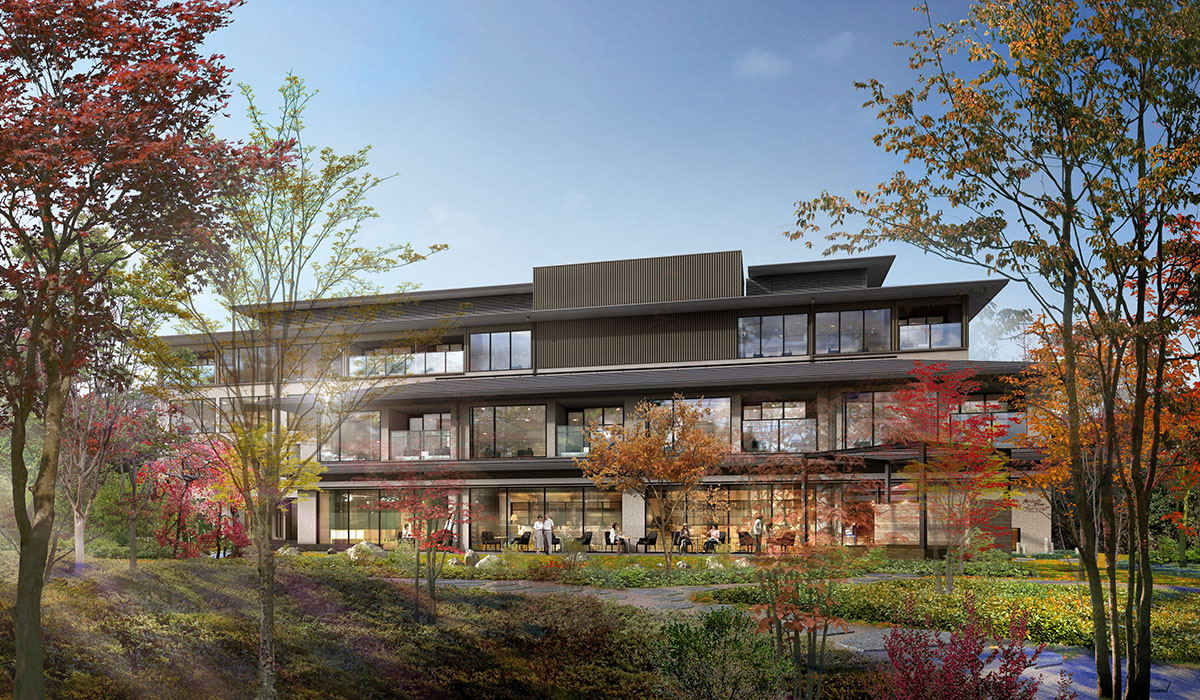 It's the first new hotel opened in Japan under the Okura brand in 20 years. The impact of Covid-19 has caused guest numbers to plummet, but Okura has judged that tourism demand, including foreign visitors to Japan, will rebound with progress in vaccination. Investment moves directed at post-Covid times are spreading, including Imperial Hotel's decision to open in Kyoto in 2026.
With Okura's existing facilities as standard city hotels, the new hotel will take a different track as a small-scale high-end hotel, to broaden the options available to guests.
A push by foreign-capital hotel chains is another factor in the background to the stream of hotel development by major hotels companies in Japan, even amid the pandemic. According to Jones Lang LaSalle, the realty service company, foreign-capital hotels account for around 80% of the high-grade hotels opened, or scheduled to open, in Tokyo between 2019 and 2026. The figure for Kyoto is nearly 70%. The majority were planned ahead of the Pandemic, but few have been reconsidered, even as numbers of visitors to Japan slumped. The calculation is that Japan has a latent shortage of high-grade hotels, and that growth will rebound after Covid.
Major Scheduled New High-grade Hotels
September 2021
Roku Kyoto, LXR Hotels Resorts
Kyoto
January 2022
Hotel Okura Kyoto、Okazaki Villa
Kyoto
Summer 2023
Hilton Okinawa Miyakojima Resort
Okinawa
2023
Bulgari Hotel Tokyo
Janu Tokyo
Tokyo
2024
Rosewood Miyakojima
Okinawa
Spring 2026
Imperial Hotel (Name to be determined)
Kyoto
2026
The Waldorf-Astoria Tokyo Nihonbashi
Tokyo