November 25, 2020
US Retailer Walmart has Started Taking Orders Online and Transferring the Goods to Customers in Store Parking Lots
Walmart is stepping up its service which allows shoppers to place orders online and pick up their goods in store parking lots, without getting out of their cars. It will double the number of "picker" employees in readiness for the end of year sales season.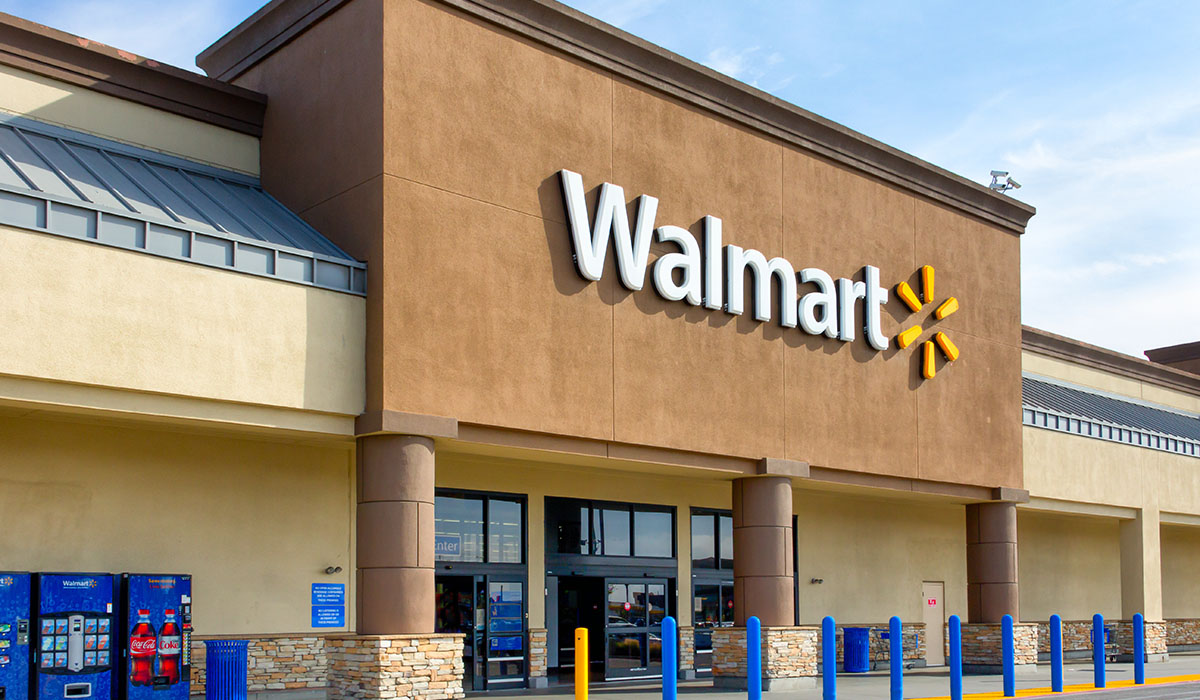 With Black Friday coming up, all US retailers are looking for new sales methods in the coronavirus situation. Some observers expect online sales to account for 30% of US end of year sales, a market estimated at JPY80 trillion.
Black Friday is the Friday after the US Thanksgiving holiday (November 26th this year). Large-scale sales are a fixture for all retailers on the day, and scenes of shoppers scrambling into stores are a winter tradition. But the situation this year is different. The US is facing the onslaught of its "third wave" of the novel coronavirus pandemic, with the total number of infected people exceeding 12 million, and over 80,000 people hospitalized, pushing medical services to the limit.
Retailers are devising ways to attract consumption while avoiding infection risks for shoppers and store employees. Walmart, anticipating increased demand for online orders during the end of year sales period, is doubling its number of picker staff from last year's level. It plans to allocate over 157,000 staff to "kerbside pickup", which allows customers to pick up their shopping at a specified location without getting out of their cars, and to home delivery services.