July 6, 2020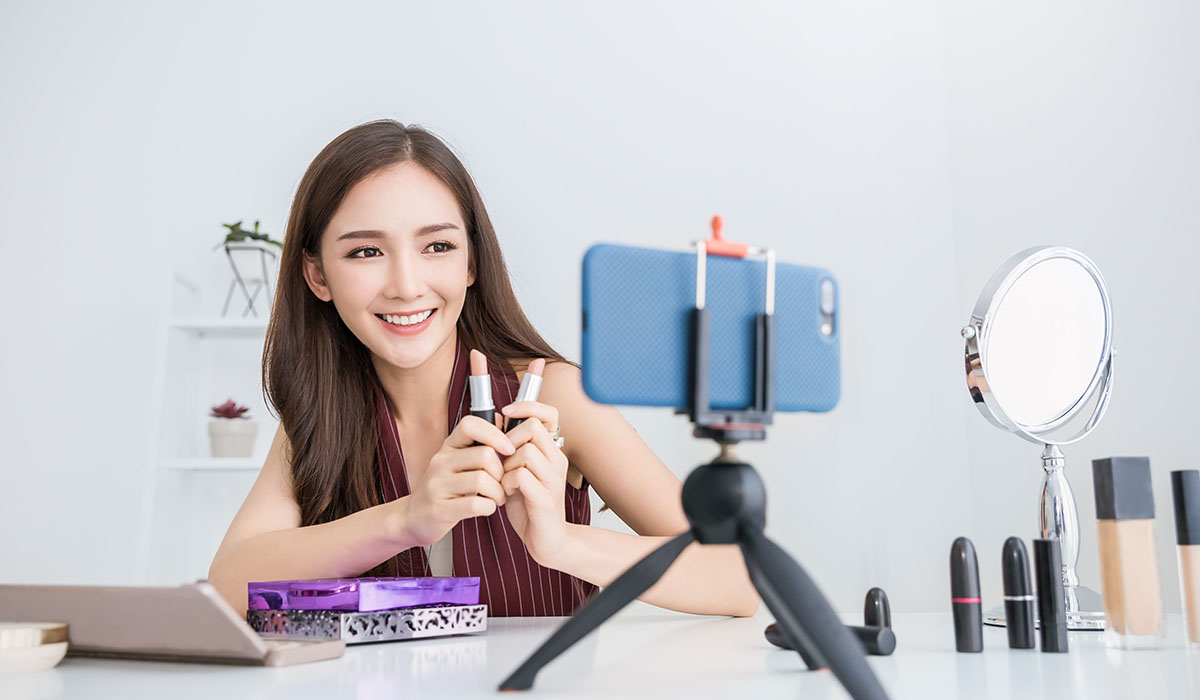 (1) Online Identity Authentication Services
As digitalization moves forward in government administration and in companies, online identity authentication services are starting to spread. Until now, such services have been used for identity checks when opening bank accounts, for e-commerce payments, and the like. Now they are getting more inquiries about new usage methods, such as patient identity checks for online medical treatment, and non-face-to-face checks by recruitment companies on applicants for part-time jobs.
According to the survey company Markets and Markets, the global market for digital identity confirmation, including biometric authentication, will grow to USD30.5 billion by 2024, more than double the 2019 level. The Japanese government is minded to make the digitalization of society and administration a key task in future. That could be a major growth opportunity for startups with related technologies.
(2) "Live Commerce": Live Streaming Sales
Chinese-style live commerce, which sells products through live online streaming broadcasts, is starting to stir in Japan too. Content is filmed in Japan and streamed live, to sell goods like cosmetics and daily essentials directly to consumers in China.
This is what Live Commerce feels like.
"Let's go, everybody"! One afternoon in June, two Chinese women carrying selfie sticks stepped out of a condo apartment in Tokyo's Shibuya district. The film they shot on their smart phones was relayed through the Chinese video posting app Kuaishou.
The pair strolled around Omotesando and Takeshita Street in Tokyo's Harajuku district, which are trendy filming locations, for about an hour. Then, they went back to a temporary studio set up in a room of their condo, and spent about two hours pitching products like bug repellent and moisturizer. If viewers in China saw a product they liked, they could just press a shopping cart icon on the Kuaishou screen. They would then jump to a cross-border e-commerce site handling that product, where they can buy it immediately. This system achieved a virtual and simultaneous fusion of tourism and shopping in Japan. Live commerce has been spreading in China for about two years, and since this spring, it has taken root as an element of "nesting consumption" in the coronavirus crisis. The value of cross-border e-commerce from Japan to China is expected to reach USD20 billion in 2020.
Live commerce is expected to spread in future as a retail method for the "with coronavirus" age, in both directions between overseas countries and Japan. Live commerce looks set to become an important technique for businesses to get through the coronavirus crisis.