October 23, 2020
A Canadian Realty Fund will Invest JPY1 Trillion in Japan
Bentall GreenOak (BGO) acquired a large office building in Tokyo in April this year. In 2017, the company attracted attention by spending JPY20 billion to buy the whole of the 8th floor of the Ginza Six building.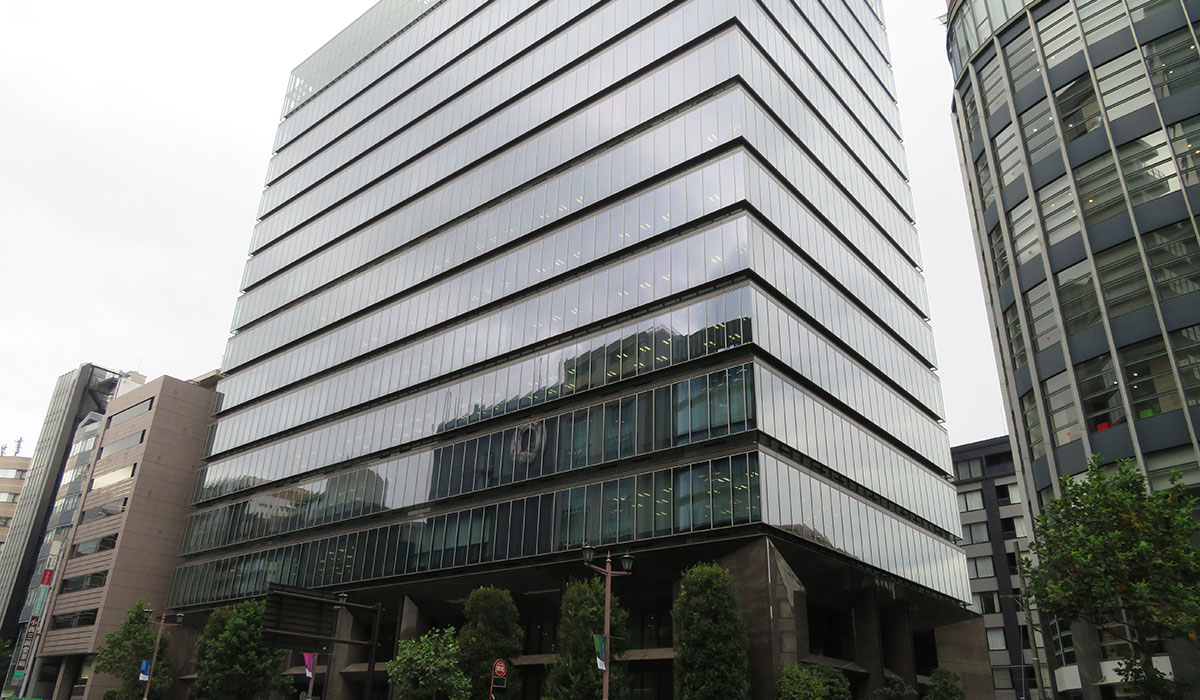 Compared to North American and European markets, the Japanese realty market has suffered little impact from the coronavirus crisis, and offers the prospect of high returns. Asia-focused PAG (Pacific Alliance Group) has decided to invest up to JPY800 billion, and foreign companies are becoming increasingly interested. The reasons for the appeal of Japanese realty include 1) stable public order,2) high population, 3) large public savings, 4) delicious food, and 5) lower prices than other cities around the world.
BGO expects moves to sell off redundant realty, as well as non-core realty subsidiaries, to accelerate in Japan in future. They are even investing in office buildings, which are the subject of concern over falling demand as working from home becomes the new normal. It takes the view that office demand will not fall very far, because homes in Japan are relatively small and lack IT infrastructure development. BGO is also interested in hotels that have been hit by the coronavirus crisis. They will buy cheap hotels in bulk, and sell them again after travel demand recovers.
Sonny Kalsi, CEO of BGO, says definitely that "Japan is now the most attractive market in the world".