September 8, 2020
Apparel Retailers and Supermarkets are Focusing Investment on E-commerce
Apparel retailers and supermarkets, which had been lagging in moving online, have started devising new policies with their eyes on the "post-coronavirus" situation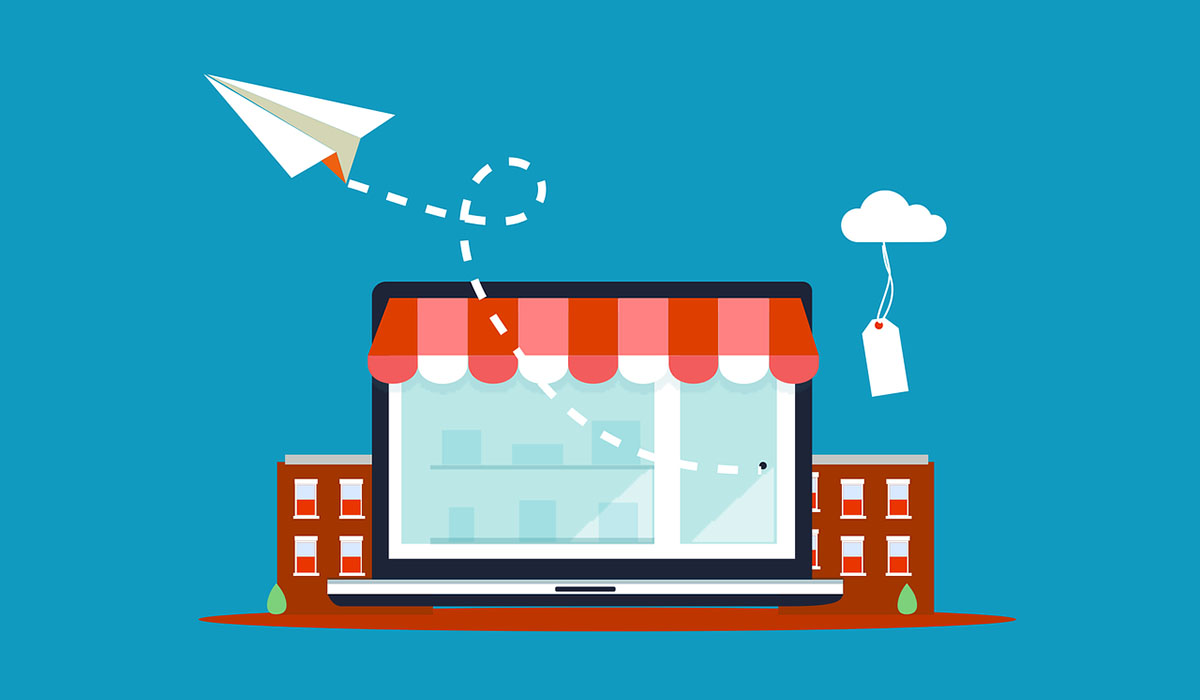 Apparel stores and supermarkets have started adapting their logistics networks to e-commerce (EC). Fast Retailing, owner of Uniqlo, will put its second Japanese EC-only automated warehouse into operation in fall 2020, in Ibaraki prefecture. The facility will expand the range in which it can deliver products within three days of the order. Its investment in EC will rise to 1.8 times what it invests in stores. Aeon, the largest domestic retailer (ranking 13th in the world) and Seiyu (under the umbrella of Walmart) have adopted the policy of expanding their automated warehouse facilities for EC. It clearly shows these bricks-and-mortar-based companies' strategy of adapting their infrastructure to the Internet.
Uniqlo has been making the most of IC tags, sensors, robots, and more at its Ariake warehouse, to automate almost all tasks from intake through inspection, storage, sorting, and more. The company has set a policy of raising the share of its domestic revenue generate by EC from 10% in the term to August 2019 to 30% in the medium to long-term. It plans the same kind of automated warehouse for China, the USA, and Southeast Asia.
Even supermarkets are opening a succession of automated warehouses for EC
Aeon has teamed up with the major UK online supermarket Ocado, to start a business from 2023 that will send food and other items directly from warehouses to homes, without passing through stores. Seiyu has added an automated warehouse to an existing warehouse in Chiba prefecture to handle online supermarket business with Rakuten. It will open another in Yokohama in 2021.
According to the Ministry of Economy, Trade and Industry, rates of transition to EC in 2019 were around 14% in "apparel and clothing items", and only around 3% in "foods, beverages, and liquor", far below "books, and video and music software" (around 34%) and "home electrical appliances and AV equipment etc" (around 33%). Some say the reasons are that people have a strong tendency to want to check the actual merchandise in those fields. In the case of apparel, customers want to try it on in the store, while temperature management of foods is difficult and people want to look for freshness in the store.
Similar trends are advancing around the world
Inditex of Spain, owned by Zara, will raise its EC ratio from 14% in 2019 to 25% in 2022. While it will close up to 1,200 branches worldwide by 2021, mainly smaller stores, it plans to open 450 large stores, emphasizing the brand experience and brand dissemination.