November 17, 2020
Around 60% of Japanese Companies Are Making Recycling into a Business Opportunity
According to a "SDGs Management Survey" by the Nikkei Shimbun, 60% of Japanese companies take the view that environmental action will be important for both future growth and maintenance of existing business.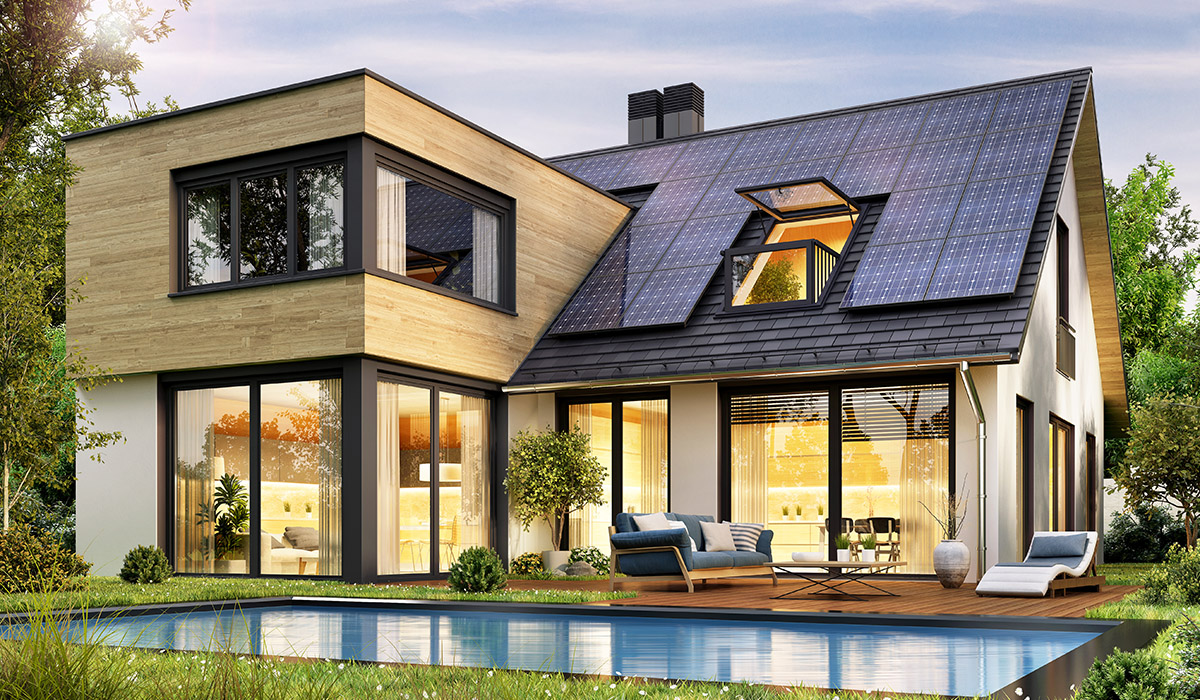 The Sustainable Development Goals (SDGs) list 17 goals for achieving a sustainable society, including effective use of resources, adaptation to climate change, and protection of ecosystems. Effective use of resources addresses issues such as recycling, food losses, and the mass discarding of clothes. It is attracting attention as a new area of business.
Suntory Holdings has established a joint capital company with Toyobo, Rengo, and others. It is working on R&D into "chemical recycling", which makes plastics into new feedstocks rather than burning them. In addition to reusing resources, it sees this as a new technology for reducing CO2 emissions, and aims for practical development by 2027.
Konica Minolta practices "upgrade recycling", by which it raises the strength and fire resistance of the plastic used in PET bottles and elsewhere for use in components of multifunction printers. Sekisui House has started a service to purchase surplus electric power that home owners produce by rooftop solar power generation. It uses the purchased electricity in its own operations to raise its renewable energy usage rate. It is developing the generation and purchasing of renewable energy in connection with its climate change countermeasures.