October 18, 2021
Big Companies Expand Investments in Startups
What fields is Japan's CVC (Corporate Venture Capital) investing in?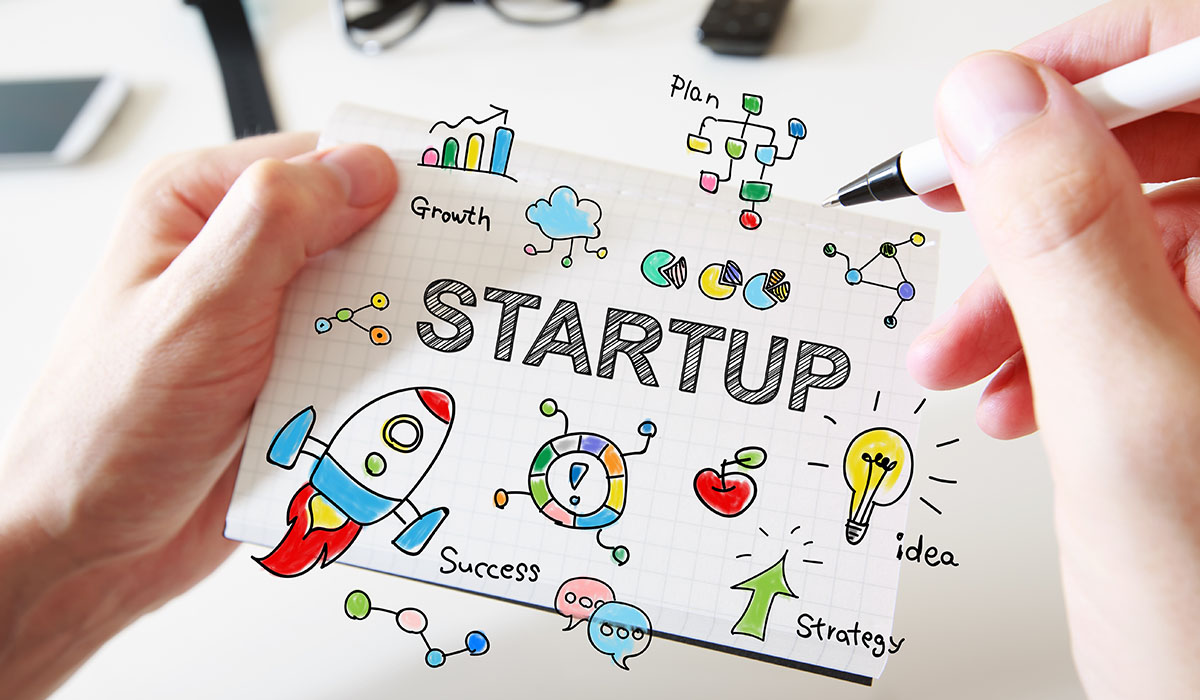 Mitsui Fudosan, with an investment fund of JPY43.5 billion, has invested in 45 companies so far. It has introduced software from a startup it invested in, which it is using for more efficient information sharing between employees, and for advancing DX in its facilities operations. It is also investing vigorously to encourage decarbonization and solutions to social problems. A Nikkei survey found that over 30% of companies named "Environment and energy" and "Biotech, drugs, and health care" as focused investment fields, and 87% of companies were aware of ESG when selecting investment targets.
The rapid pace of technological innovation is behind the expansion of CVC, and development solely within companies is not keeping up. Teaming up with a startup that has superior technology or expertise facilitates progress in entering new markets or innovating business models. The startups benefit by using the sales channels of large companies and partnering with their diverse business departments.
Ongoing funding and investment in personnel are essential for getting better results. The question is whether big companies can use their ample internal reserves to expand their risk money.
Fields considered as investment targets by Japanese CVC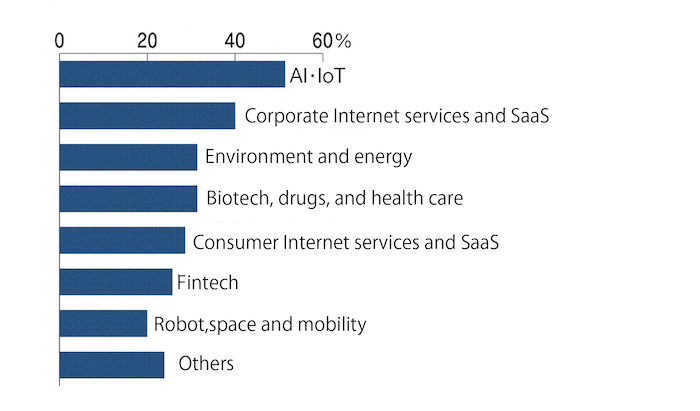 Source: Survey by Nikkei