July 7, 2022
Companies are successively strengthening their measures against counterfeit products including fake brand goods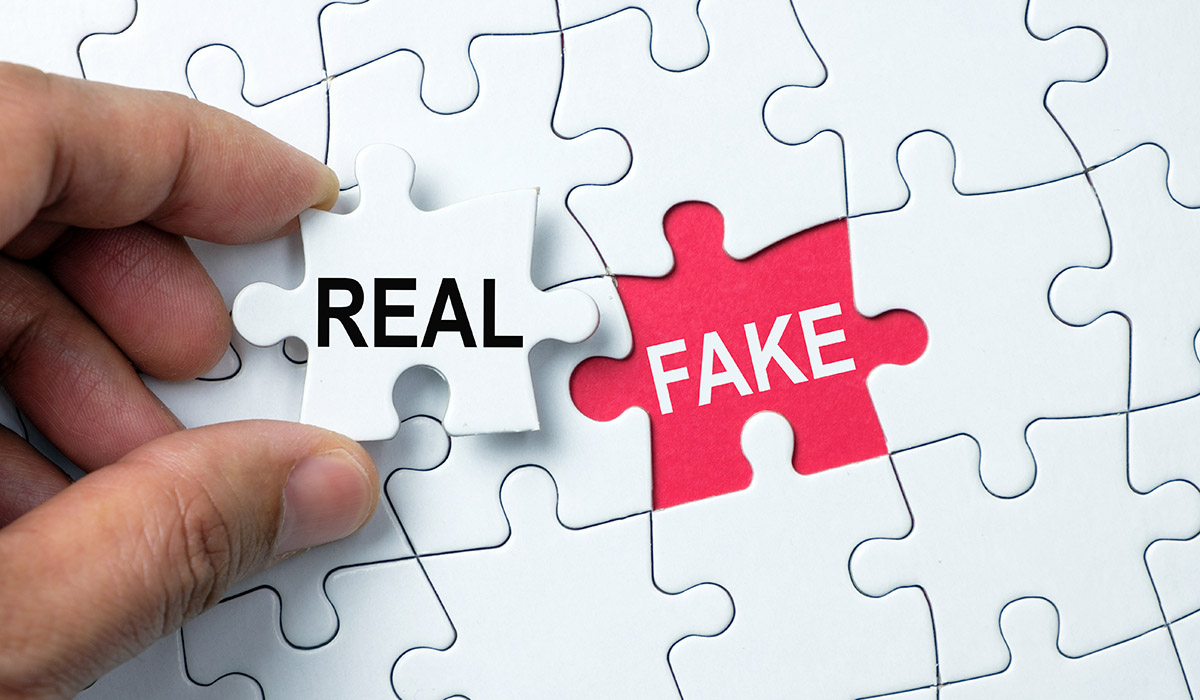 Pigeon, famous as a top brand of baby bottles, introduced a system that uses QR codes to determine whether the product is legitimate, and Panasonic Holdings began monitoring video sites. The distribution of counterfeit products has also been increasing in electronic commerce (EC), which has expanded under the new coronavirus, and there is an urgent need to combat counterfeit products that can also damage brands.
Counterfeit goods are manufactured mainly by Chinese and other traders, and Japanese customs detained approximately 820,000 IP infringing goods in 2021, a 39% increase from 2020. Counterfeit products are distributed throughout the world, and the global damage is estimated to be more than 60 trillion yen.
Pigeon, for instance, had been receiving 1,000 inquiries a month about counterfeit baby bottle suckers and other products on its Chinese e-commerce site, asking whether they were genuine or not. Therefore, a special QR code, which is difficult to duplicate, is attached to the packaging, and measures have been introduced to identify if the product is legitimate when using a smartphone. Local consumers can access an account established by Pigeon within the Chinese dialogue app to use the judgment function.
The judgment system is provided by Canon IT Solutions. To prevent fraudulent attempts to circumvent the countermeasure, a function will be provided to set an upper limit on the number of readings, which can only be determined under certain conditions.
E-commerce sites will also strengthen their measures. Amazon Japan has a system in place to automatically detect and report counterfeit products. A serial number is assigned to each product, and a system is in place to verify that the product is legitimate before delivery.