December 8, 2020
Companies with Enterprise Value Over JPY10 Billion Increase by 30%
The growth of unlisted startups continues, even amid the Covid-19 pandemic.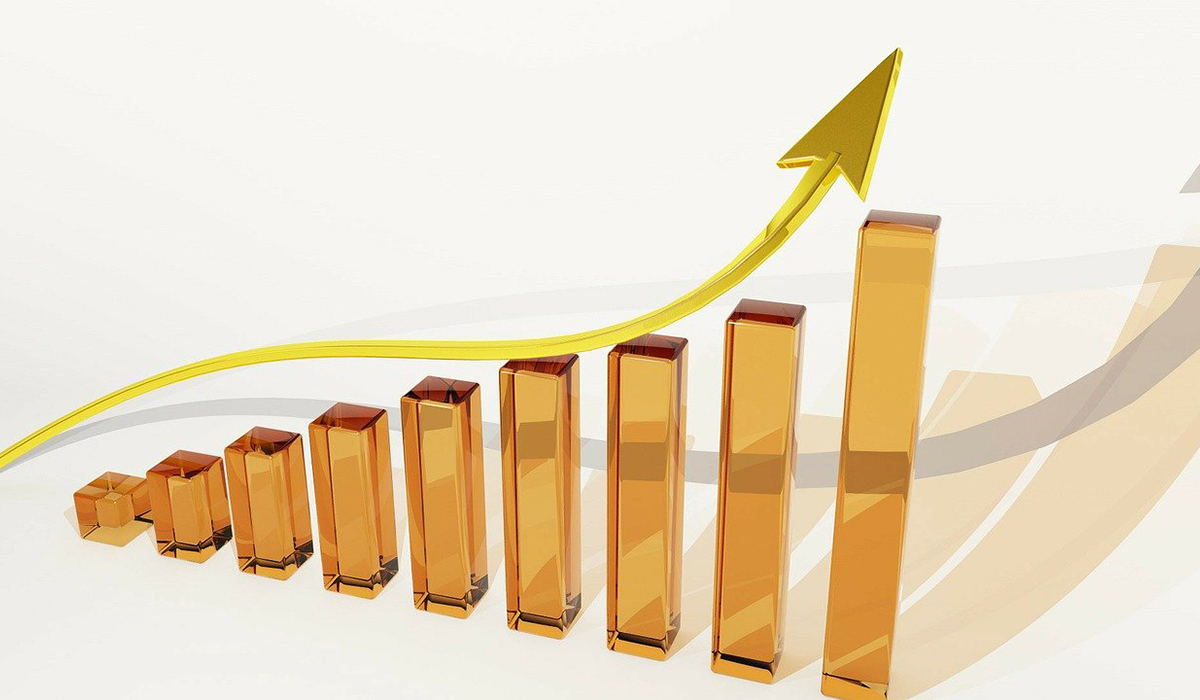 According to an article in the Nikkei Shimbun dated November 29, there are now 80 companies valued at JPY10 billion or more, up by 17 from 2019. Enterprise value is equivalent to market capitalization for listed companies. Even under Covid-19, the increase equals the year before, as companies working on the digitization of existing industries build themselves up. The number of "unicorns" valued at USD1 billion or more stood at three, the same as in 2019.
The total enterprise value of the top 20 companies in the ranking was JPY1.29 trillion, up 9% on 2019. That's slower than 2019, when the increase was 22%, but the reserve army of unicorns continues to grow.
The value (as of November 25) of funding procurement by domestic startups between January and June was up 3% YOY, to JPY202.5 billion. In early spring, there was a spreading tendency to hold off on investment, due to the influence of the novel coronavirus, but that is heading towards recovery. But compared to the USA and China, it is still around one thirtieth of the US level. The USA has 243 unicorn companies, while China has 118. There are many things that should be done to nurture the startups that will drive progress in the new post-covid society, including deregulation to encourage technological innovation, and entrepreneur education.
Top 10 Enterprise Value Ranking
(Unit: JPY100 million)
Company name (business description)
Estimated enterprise value
1
Preferred Networks (AI development)
3,571
2
SmartNews (Information-gathering apps)
1,237
3
TBM (Plastic substitute materials)
1,233
4
Astroscale Holdings (Space junk removal services)
713
5
Paidy (Postpaid payment service)
674
6
Global Mobility Service (Car purchased support for people with low incomes)
495
7
ELIIY Power (Lithium-ion battery development)
441
8
ispace (Development of lunar landers and probes)
438
9
WealthNavi (Asset management services)
407
10
Gojo and Company (Microfinance for developing countries)
396
Sources: Nikkei