July 24, 2020
Coronavirus Acccelerates "Factory Sharing"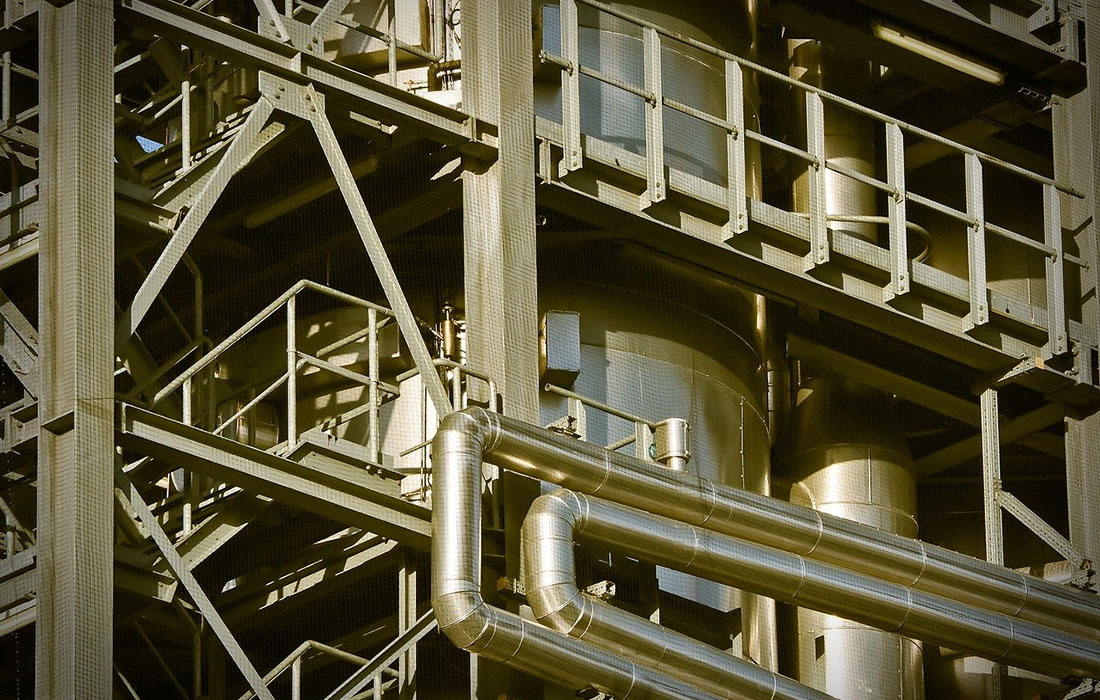 With the coronavirus crisis causing sharp declines in demand for products such as cars, "factory sharing" is advancing as a way to apply the resulting surplus factory capacity to new purposes. Services are emerging that broker orders, and examples such as car component subcontracting factories working on parts for uses such as medical devices and conveyor systems are becoming increasingly common. Hard times are pushing small factories and local workshops to look for new ways to survive.
A Toyota-affiliated car component factory in Aichi prefecture has seen the impact of the novel coronavirus cut its work rate by around 30% from normal levels. The drop was caused by Toyota suspending its factory operations. But the component factory took its production lines which tended to be idled, and applied them to making parts for precision machinery. The move restored its work rate to the level it had before the spread of novel coronavirus infection.
The change was brokered by Sharing Factory. The company has been working on the trading and lending of factory equipment for two years. In April it started brokering "idled factories" to meet orders from major manufacturers and other clients.
It has been rushed by inquiries from parts companies that want to get their idled factories and production equipment back to work, and from large companies looking to outsource manufacturing. It has completed more than 20 deals, mainly among its 500-600 member companies, contracting things like the manufacture of warehouse internal conveying equipment and automated manufacturing equipment for medical devices.
Major manufacturers and component producers have also started making factory-sharing moves. Canon has started offering the use of its factories' 3D printers to other companies, through its sales subsidiary Canon Marketing Japan. It plans to operate as a contractor for the production of plastic components.
A survey of 38 large car parts manufacturers by Deloitte Tohmatsu Group found that 84% had already started new business operations in non-car fields. That trend looks set to accelerate in the medium to long-term.