June 20, 2021
Coupang, the Major South Korean Online Shopping Company, Expands Into Japan
It provides the mall-type e-commerce site Coupang, which aims to be the Amazon of South Korea.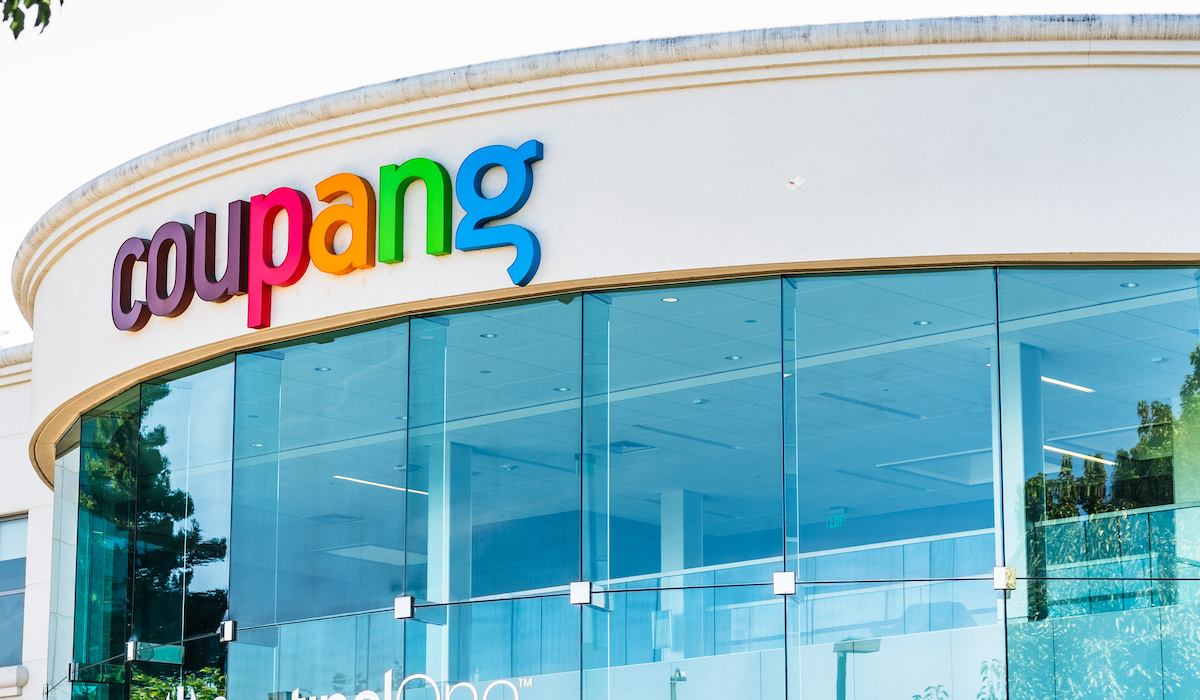 Coupang, which is used by nearly 30% of the South Korean population, is bringing its fast delivery business expertise to Japan. It says "We are still at the testing stage, and our plans for area expansion etc. are to be determined". Other than the speed of service expansion, the focal point from here on will be the collaboration with business subsidiaries of the Softbank Group, as the major shareholder.
On June 1, Coupang began an e-commerce business with its service area limited to Shinagawa Ward in Tokyo. It uses a small store as a logistics center, and when it receives an order from the local area, it uses its app to request delivery workers to make the delivery, in a system similar to home meal deliveries.
In South Korea, the company uses "Rocket Delivery", which delivers within 24 hours of order confirmation, to attract consumers. In less than 10 years since its foundation, it has grown into South Korea's biggest e-commerce company, with JPY1.3 trillion in revenue. It was listed on the New York Stock Exchange in March, with a market capitalization of around USD68 billion.