October 5, 2020
East Japan Railway is increasing its "Ekinaka" in-station office personal spaces, to meet teleworking demand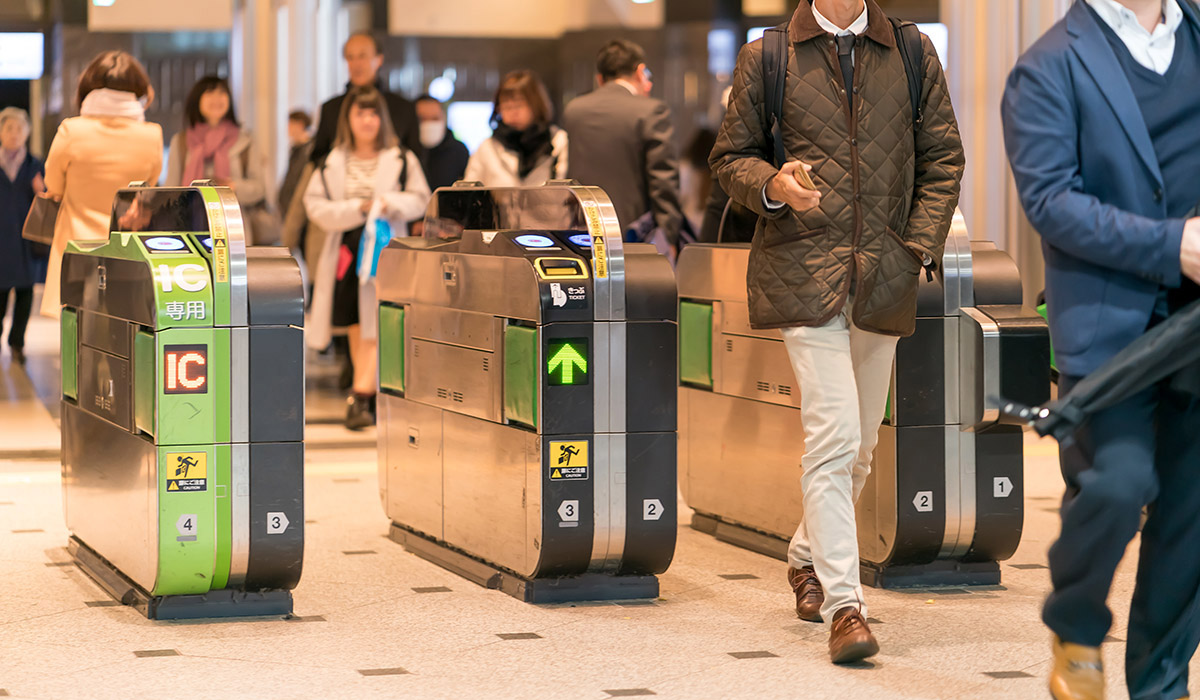 East Japan Railway will increase business-use private spaces both inside and near the station. Currently, there are about 30 hubs such as Tokyo Station, which will be expanded to major stations in the suburbs of Tokyo, amounting to 100 within a year. Passenger demand has plummeted due to the prolonged epidemic of the new coronavirus, and the largest loss since privatization is expected. It will attract teleworkers to railways and commercial stores within station, aiming to mitigate the impact of lower sales.
Individual offices will be installed in the unused space inside the station. Since it is a private room space, it can also be used for video conferencing. The reservation site has now been updated and the office hubs are clearly shown on the map. It made it easier to book.
Behind this background, there is a sharp decrease in passengers. With the spread of telecommuting due to COVID-19, Japan Airlines and Asahi Group Holdings have switched to paying actual transportation expenses. The working style of always commuting by train on weekdays is changing. According to a survey by the Japan Institute for Labor Policy and Training, 34.6% of companies with 1,000 or more employees continue to telework as of the end of July.
Due to refraining from going out, East Japan Railway's railway revenue for the fiscal year ending March 2021 is expected to decrease by about 40% from the previous year. Unable to make up for it with cost control, consolidated net profit and loss is expected to be a loss of 418 billion yen, the largest loss since privatization in 1987.
According to CBRE Inc. (Tokyo), a major real estate service provider, offices that do not necessarily require a lease contract, such as shared offices, reached about 580,000 square meters as of the end of March. With the diversification of work styles, the number of offices will increase, and competition between offices is likely to occur. Differentiation is essential to capture demand.