November 22, 2021
ENEOS and Mitsubishi Chemical Embark on a Business to Reuse Waste Plastics
Returning plastic waste to a state close to crude oil and reusing it as a raw material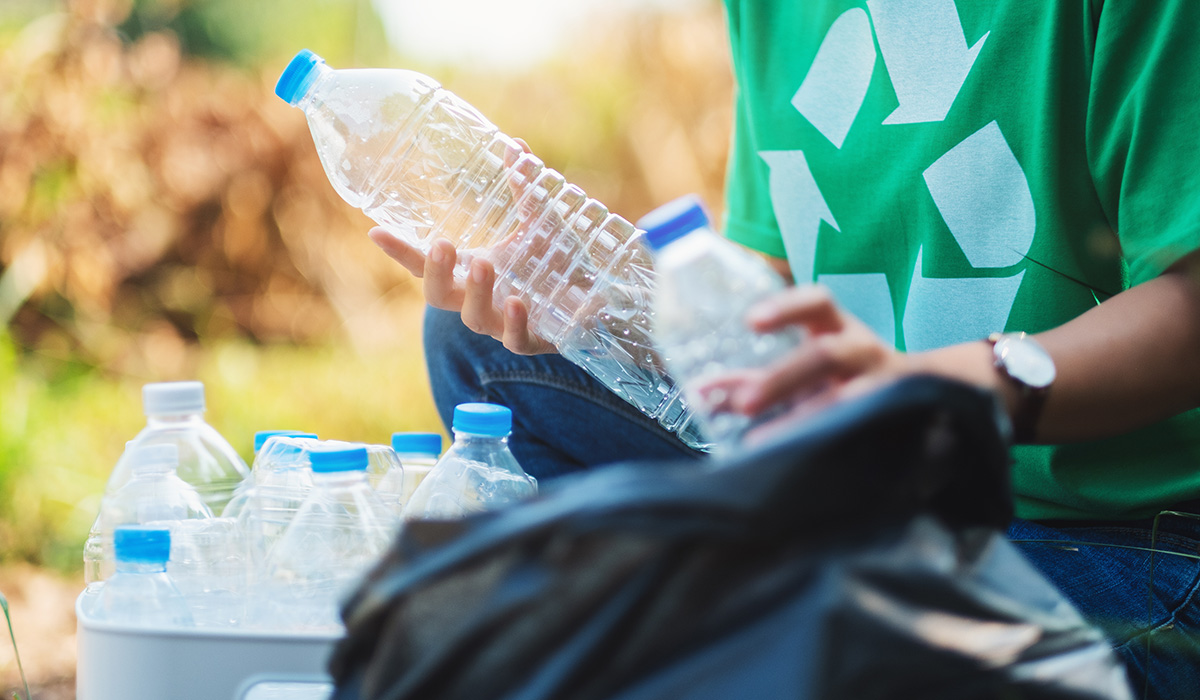 In cooperation with Mitsubishi Chemical, ENEOS will operate a facility to return waste plastic to oil close to crude oil in fiscal 2023. ENEOS aims to dispose of 20000 tons per year, one of the largest in the country with the same type of equipment. The generated oil will be mixed with crude oil and naphtha, and recycled into plastics at both companies' existing facilities.
Waste plastic disposal is a social issue. According to the Plastic Recycling and Utilization Association, the domestic emission of waste plastics is about 8.5 million tons per year.
With the exception of "thermal recycling", which is incinerated and uses heat for power generation, less than thirty percent of them are regenerated into plastic.
"Chemical recycling", in which waste plastics are chemically decomposed by heat and other means, theoretically paves the way for reuse of waste plastics, which cannot be sorted and burned or buried, and can be recycled any time. In addition to the oil conversion technology, it is converted into ammonia gas.