June 7, 2021
The Ever-growing Pet Food Market
Thai Union, the canned tuna giant, is entering the Japanese pet food market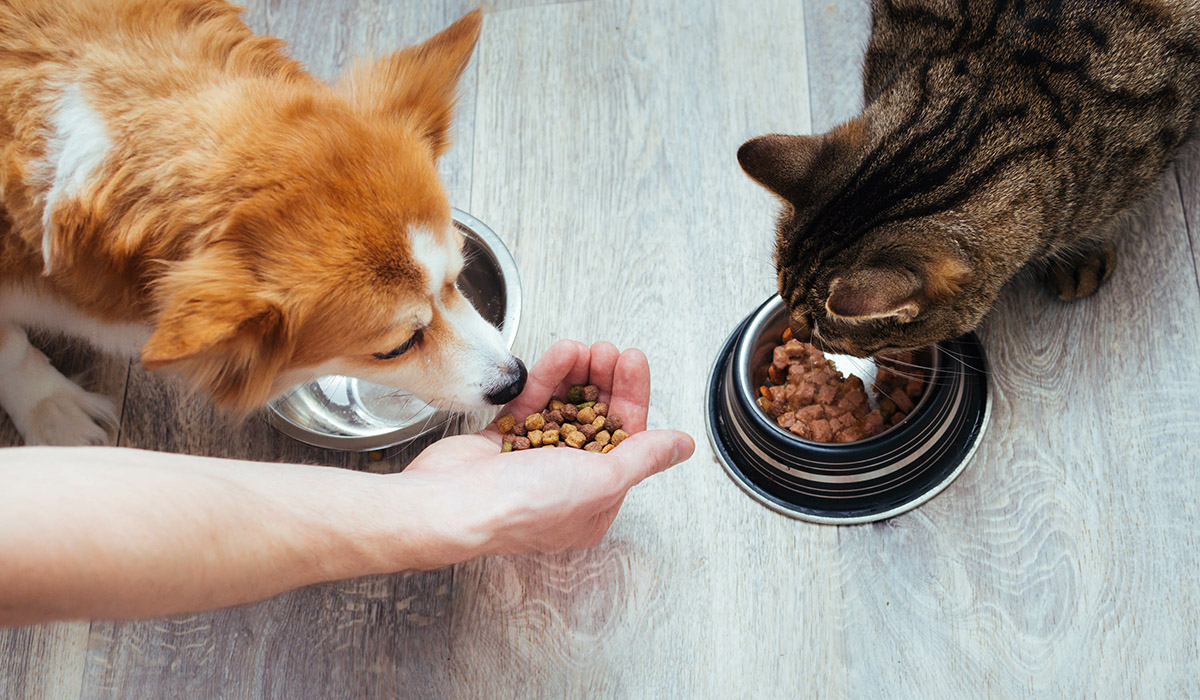 Amid the Covid-19 pandemic, there is a visible tendency to look to life with pets to provide solace and to deepen communication within families. Statistics by the Japan Pet Food Association put the number of dogs in Japan in 2020 at 8,489,000, with 9,644,000 cats. Trends such as growing numbers of one-person and working-couple households are raising the popularity of cats, who do not require walking.
In that context, Thai Union Group, the largest canned tuna supplier, has established a distribution company in Tokyo and is exporting its own high-quality products. Thai Union is a major seafood processor, producing canned tuna and frozen seafood. The company explains that "people are spending more money on pets".
Yano Research Institute Ltd. forecasts the size of Japan's pet-related market in FY2021 as JPY1.654 trillion, up 1.9% from 2020. It forecasts 2% growth in the pet-related market in 2022, to JPY1.687 trillion. Demand from pet owners who want to give their pets better-quality food is rising.