June 29, 2020
Expansion of Sales of Products with Antimicrobial Properties
In response to the heightened awareness of hygiene due to the spread of Covid-19, textile manufacturers and others will expand sales of products that have antimicrobial properties.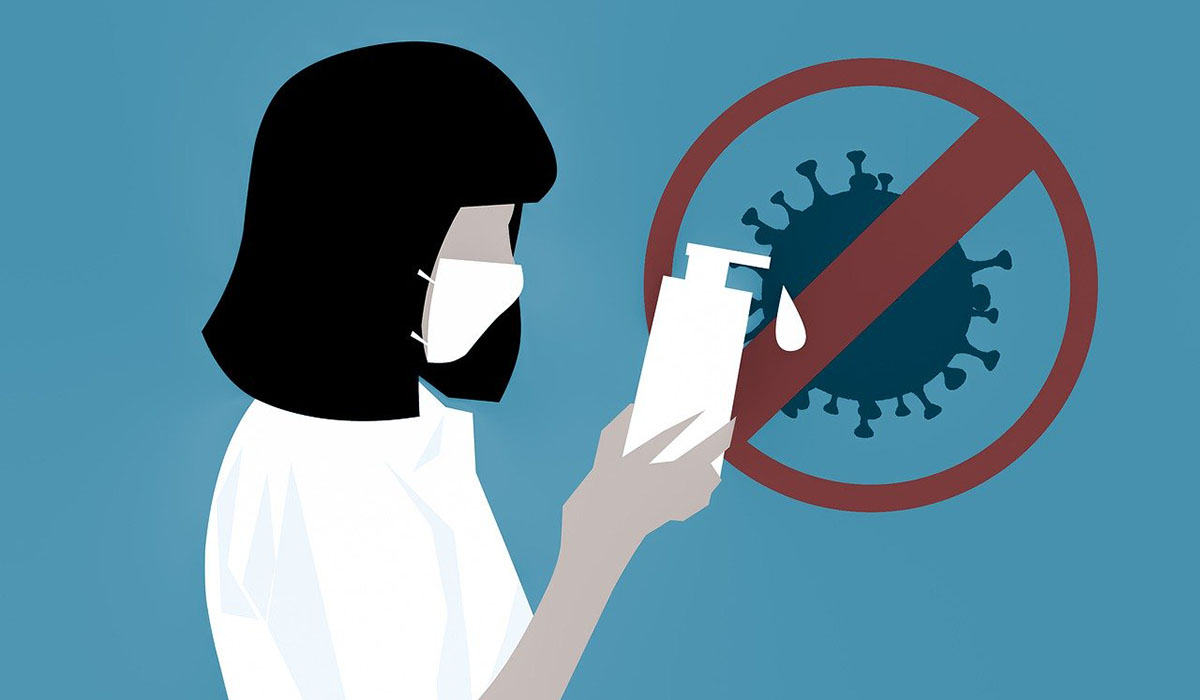 Even if the damage from the epidemic is calmed down, the number of inquiries into materials with anti-bacteria and anti-virus functions is expected to increase worldwide. Tokyo Shirt under the umbrella of Nisshinbo HD launched sales of shirts with antivirus function on 19th June. Using technology of producing permanent-press shirts, the agent to reduce the attached virus is applied to the fabric.
Tokyo Shirt will accelerate commercialization of products due to concerns over the epidemic of corona virus, planning to produce 100,000 shirts by the end of the year. Murata Manufacturing Co., Ltd. also developed new fibers with antimicrobial action by generating weak electricity when it bends and expands together with Teijin's subsidiary. They will establish a joint venture to undertake R&D and commercialize it within fiscal 2020. Sales of antiviral solutions will be expanded as well.
In July, Mitsubishi Chemical HD will start to sell sprays, which have the effect of spraying doorknobs etc. and prevent from viruses and fungi. Sprays of sterilization and virus removal by Sekisui Chemical Industries are also selling well, and sales in the six months up to March increased 3.5 times from the same period of the previous year. Demand is growing mainly in factories and so on, and the company plans to increase production from summer.
Nippon Paint HD agreed to start joint research with the University of Tokyo in May in the field of paint, which has anti-bacteria and anti-virus functions for building materials and other purposes.
However, it is now at the verification stage whether or not those products with the antimicrobial and antivirus function of each company will be effective for the new corona.
According to material manufacturers, "If they are effective against influenza viruses with similar structures, they can be expected". Council for Antimicrobial Products and Technologies say that "the effectiveness needs to be verified using new coronas".
According to an estimate of SIAA (Society of International sustaining growth for Antimicrobial Articles), the domestic market for antimicrobial-related products is projected to be worth around USD 10 billion a year.
The new market of related products may be created by the increasing awareness of hygiene in overseas countries as well. Antibacterial and sterilization materials will gather attention for the use of interior materials of automobiles etc.