August 12, 2022
FamilyMart Will Introduce Product Replenishment Robots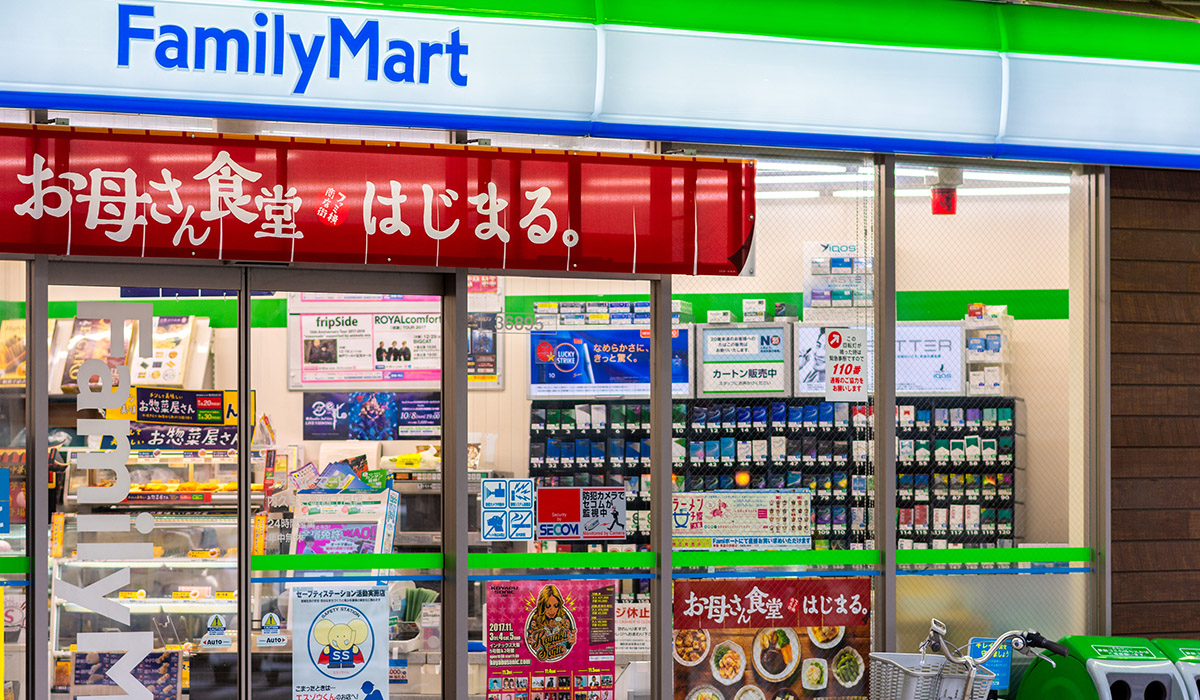 FamilyMart will install robots that automatically replenish beverages on display shelves in 300 stores by fiscal year 2024. It virtually eliminates the need for store clerks and reduces the amount of time spent in the store by about 20% per day. Economic normalization from the COVID-19 pandemic is underway, and labor shortages will become more severe in the future. Productivity in the retail industry is only 50% of that in the manufacturing industry, and efficiency gains through the use of robots and other means will likely determine the competitiveness of each company.
This robot has been developed by the start-up company Telexistence (Chuo-ku, Tokyo). The robots are placed in the backyard behind the refrigerated cases in the storefront. Image recognition technology is used to determine the number of plastic bottles and canned beverages lined up on the shelves and automatically it will replenish the necessary number. It is estimated that it can streamline a workload equivalent to 20% of in-store work, resulting in a labor cost savings of 10 hours per day.
Firstly, the system will be introduced at approximately 30 directly managed stores in the Kanto region and will then be gradually expanded to franchise chain stores. The system will be introduced mainly at stores with daily sales of 500,000 yen or more. FamilyMart has approximately 16,000 stores in Japan, and only about 2% of these will be installed in fiscal year 2024, but if the effectiveness of the system is recognized, the company will consider increasing the number of stores where it is installed further.
The franchisees install the robots through a lease system. Leasing costs are not disclosed. Store clerks can use the time they used to spend refilling beverages to serve customers and cook high-margin fried foods, which can also be expected to increase sales. This will be the first time a major convenience store operator will fully introduce robots into their stores.