January 17, 2022
Fast Retailing* Recruits Digital and Other Workforce From Around the Globe for High Compensation
*Fast Retailing is a new "zaibatsu" established by Tadashi YANAI, and a holding company that owns apparel companies such as UNIQLO and GU.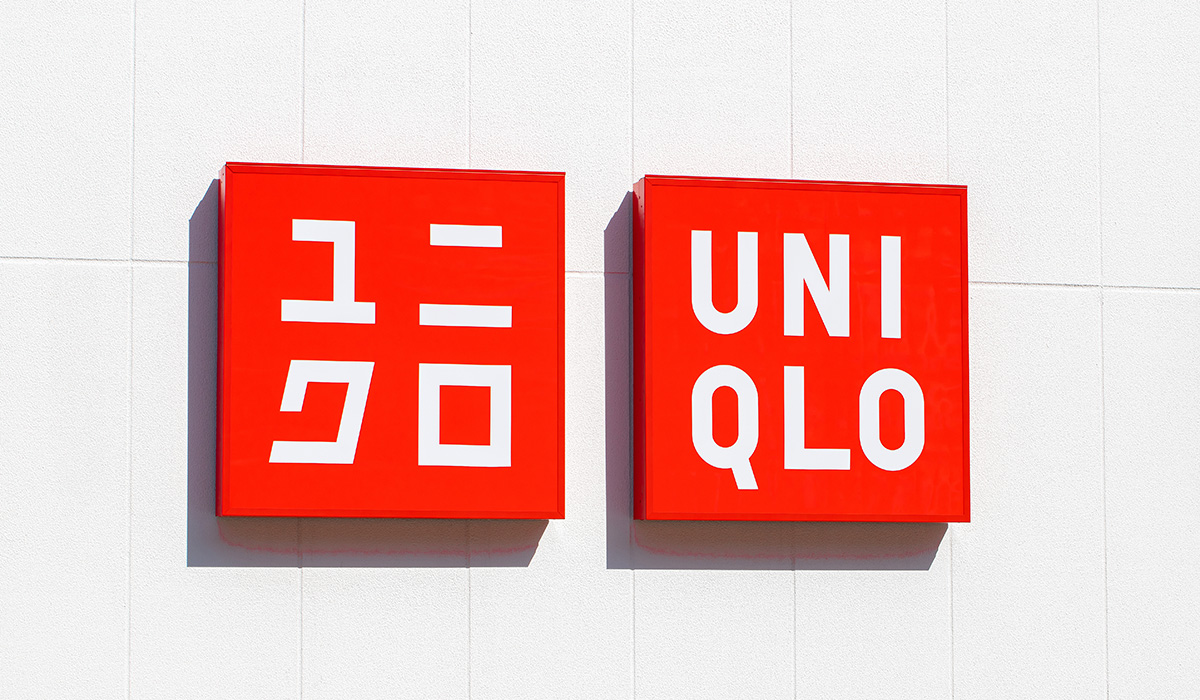 Starting in 2022 this year, Fast Retailing will raise the annual salary for mid-career hires to a maximum of ¥1 billion. It goes above the annual income of Chairman and President Tadashi Yanai of JPY400 million. This is more than 200 times the average annual income of mid-career hires of Japanese companies, the highest level in the country.
Apparel is increasingly competitive with IT giants such as Amazon.com Inc. Fast Retailing plans to recruit human resources who are familiar with digitization, e-commerce (EC), and supply chains (supply networks). They hope to attract digital talented people from around the world to change its earnings structure centered on the manufacture and sale of apparel and build a new business model.
Fast Retailing has about 56,000 employees as of August 31, 2021. Excluding UNIQLO and other employees, the headquarters employ about 1,600 people, and the majority of whom are mid-career hires. Since the average annual income is about 9.6 million yen, an annual income of up to 1 billion yen is a treatment that has never been done before.
Sales of apparel through the Internet are increasing sharply due to the new COVID-19.
Google Inc. is also working with a major online retailer to strengthen its e-commerce business, and other industries, particularly IT, are trying to change the industrial structure of apparel.
"Future competitors will be GAFA (Google, Apple, and the former U.S. Facebook, now Meta, Amazon) rather than ZARA," Yanai stresses. Yanai wants to change the revenue model for apparel, centering on digital human resources, and compete with major IT companies.
According to a survey conducted by the Deloitte Tohmatsu Group in fiscal 2020, an average total compensation of Japan's Chief Executive Officer (CEO) was 120 million yen. The U.S. was 1.58 billion yen, and the gap between Japan and the U.S. widened 13 times from 12 times the previous year. In Europe as well, the U.K. CEO has an annual income of 330 million yen. The annual income of ¥1 billion is on a par with the top management in the U.S. and Europe.