November 30, 2021
Food Delivery Companies Enter Online Product Delivery
Amid a labor shortage, the number of door-to-door delivery service providers will increase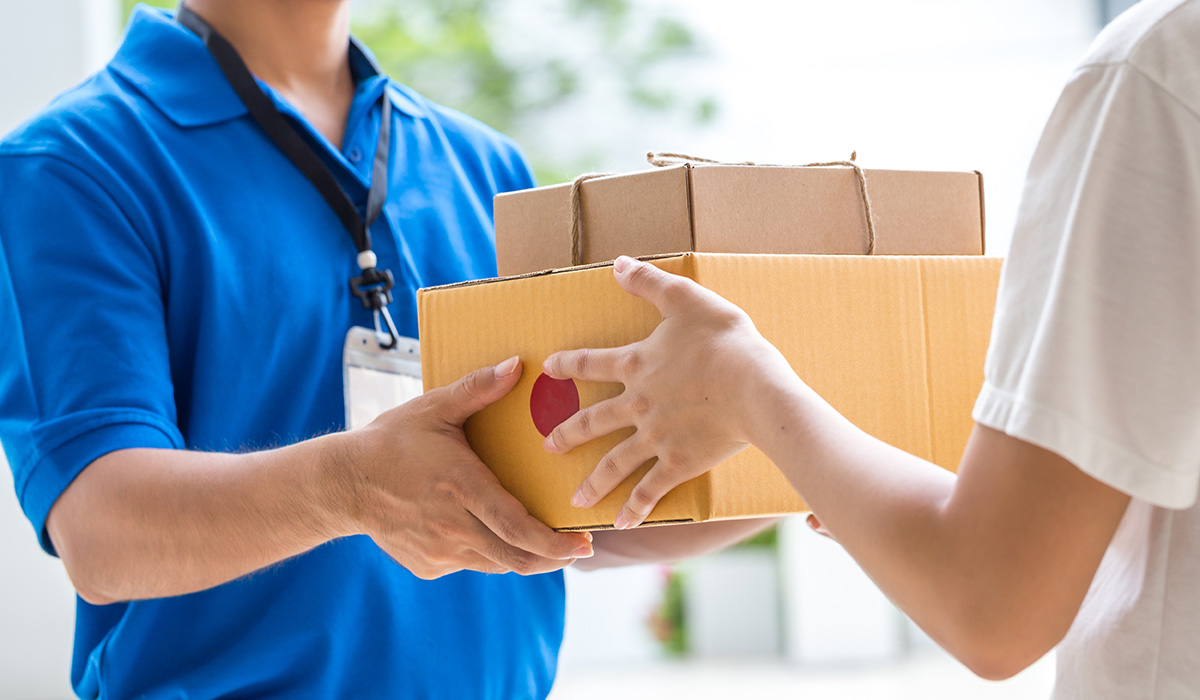 Demae-can, one of the largest food delivery companies in Japan, will start in 2022 handling cosmetics, clothing etc. Uber Eats Japan, the largest food delivery company in Japan, will also consider the shipping agent service for online supermarkets. There is a possibility of a succession of new business-to-business collaborations that surround sales and delivery.
Compared to the core logistics, which carry a large amount of cargo between warehouses, it takes a lot of time to deliver up to each home, called last mile. The competitiveness of online sales depends on the time to delivery. The ideal way of home delivery services is likely to change with the entry of food delivery businesses that organize "gig workers," who undertake jobs on a one-time basis via the Internet.
When a food delivery company receives an order, the Global Positioning System (GPS) will get started to look for neighboring deliverers. Utilizing food delivery operators with small-scale bases in the town rather than large warehouses enables delivery within 30 minutes from ordering depending on the area or product.