May 7, 2021
Four in Ten Companies in the First Section of the Tokyo Stock Exchange Have Zero Female Directors
The state of empowerment of women in companies is an essential factor for their growth, and is taken into consideration in investment decisions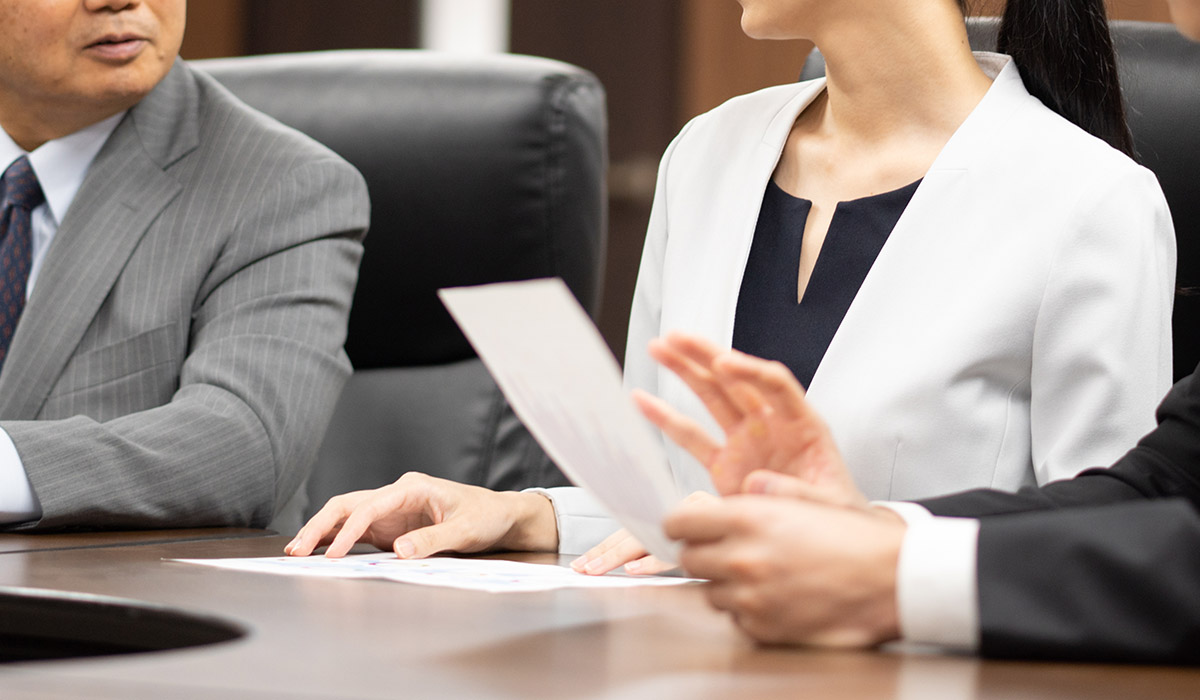 Japanese companies appoint few female directors. In July 2020, there were 918 companies with no female directors in the First Section of the Tokyo Stock Exchange, 42% of the total. It's the norm for overseas companies to appoint female directors.
According to MSCI, the proportion with no female directors among the companies which make up the MSCI All Country World Index (ACWI) is 0.2% in the USA, 3% in Germany, and 2% in Australia. Over 20% of Japanese companies have no female directors.
Regulations are being strengthened in North America and Europe. In Germany, it is mandatory for large listed companies to appoint at least one female director. In December 2020, the US Nasdaq Stock Market announced its policy mandating the appointment of Black and other minority directors as well as female directors.
The diversity of perspectives that comes from promoting female empowerment spurs innovation and invigorates societies and economies. The work of women in positions of responsibility within companies also leads to long-term corporate growth.
---
References
https://www.nikkei.com/article/DGXZQOGD176000X10C21A3000000/
https://www.gender.go.jp/english_contents/index.html
https://diamond.jp/articles/-/250702?page=11