July 3, 2020
Fujitsu aims to halve its office floor area in three years, based on working from home
Responding to the spread of the novel coronavirus, Fujitsu, including its Group companies in Japan, will be halving its office space. Fujitsu aims to complete the process in three years and has started working towards keeping its office attendance rate down to a maximum of 25%. Rethinking of workstyles based on office attendance could spread to other companies.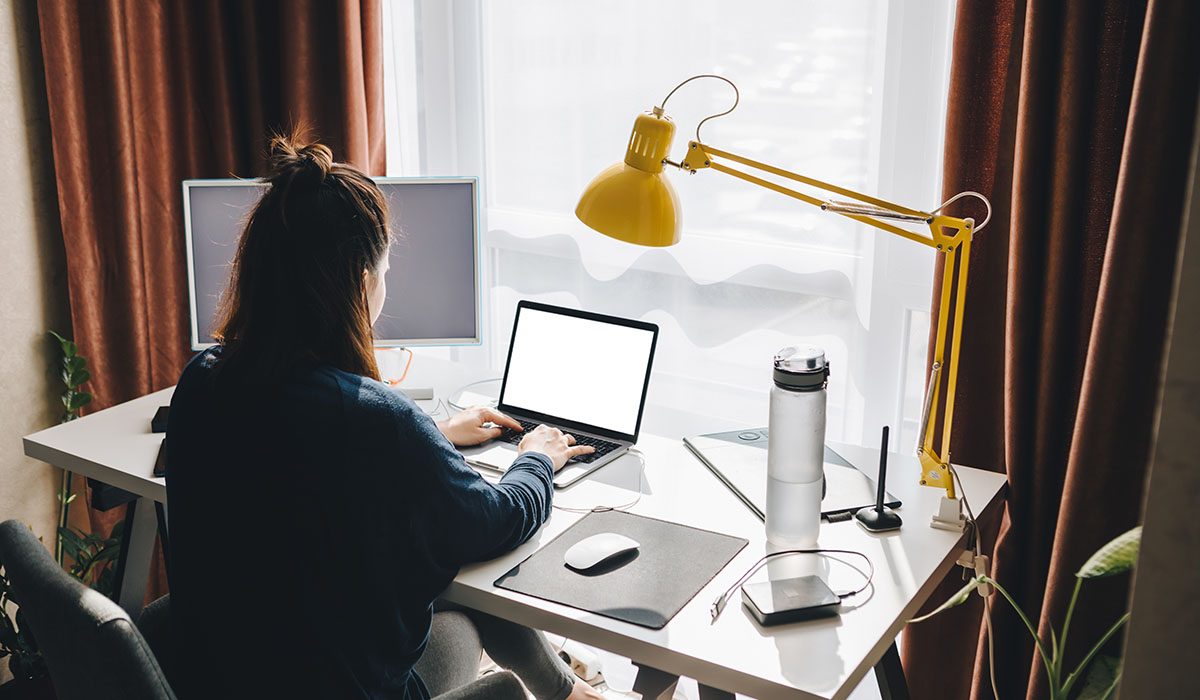 Fujitsu will be gradually reducing the office space it uses at branch companies and destinations nationwide to around 50% of the current level. In many cases, rents for offices cost more than direct ownership. The company will reduce its rents by terminating some rental contracts. Fujitsu has been setting policies based on the assumption of online work for all its roughly 85,000 non-factory employees.
Fujitsu is also hurrying to build personnel systems that will make working from home function. They have developed a flexible work system that is free of time constraints, and will roll out "job-description employment", which states duties clearly and facilitates personnel evaluation, to general employees as well as to executive employees.
Overseas, Twitter has set a policy of allowing all its roughly 5,100 employees worldwide to work from home without any time limit. Dwango, which operates video posting sites in Japan, has announced its policy of having all its roughly 1,000 employees work from home.
As concern rises over a second wave of coronavirus infection, moves to make work from home a permanent fixture are spreading among companies. Some observers expect office demand to decline in city centers.
Major Companies Considering Workstyles Based on Working from Home
| Company Name | Main actions and state of deliberation |
| --- | --- |
| Twitter | Setting a policy of allowing all of their 5,100 employees worldwide to work from home without any time limit |
| Dwango | Announced in May that all of their roughly 1,000 employees work from home |
| Hitachi | Announced in May that 70% of all employees will continue to work from home two or three days a week |
| Fujitsu | Halving office space three years from now. Keeping office attendance rate down to a maximum of 25% |