September 25, 2020
Glassware Market in Japan
Glass is non-porous and more hygienic than plastic, giving it an advantage amid the coronavirus pandemic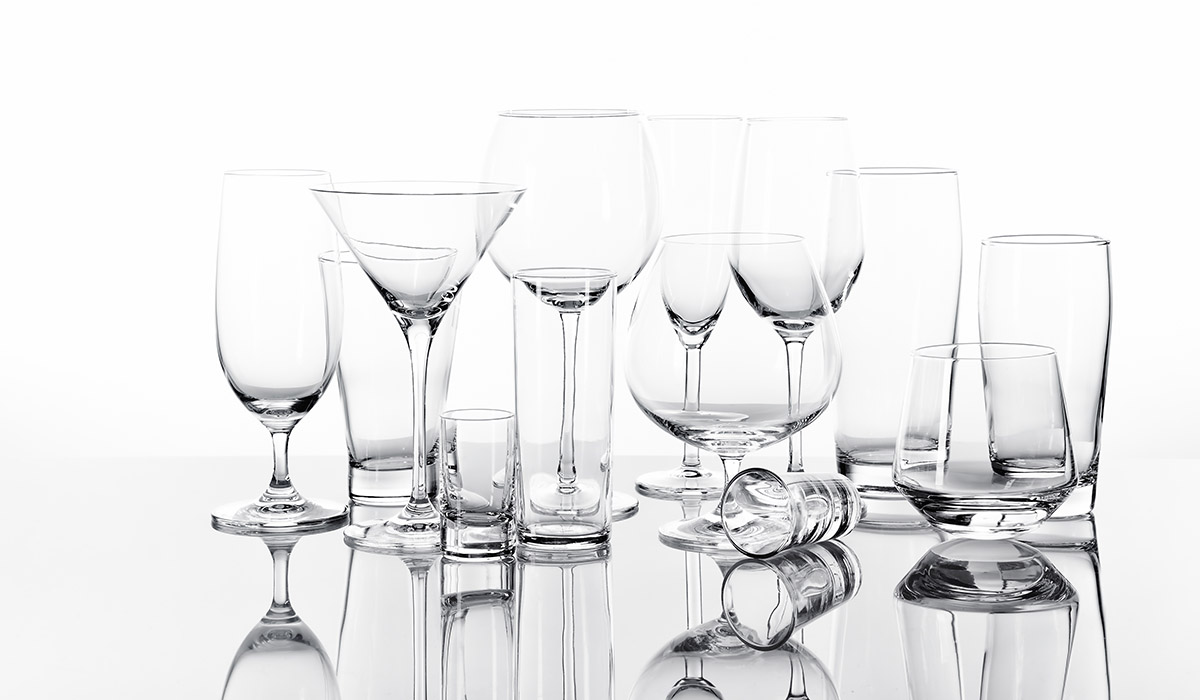 Production quantity and value of glassware including dishes, glasses, pots, jars etc. for first half of 2020 (January - June) are as shown below.
Domestic production volume: 28,480 tons
Domestic production value: JPY19.597 billion
Import value of glassware for first half of 2020 (January - June) amount to JPY6.314 million.
Glass Products by Country Ranking (2020 Jan.- Jun.)
(Unit: JPY1,000)
| Ranking | Country | Import Value |
| --- | --- | --- |
| 1 | Germany | 207,951 |
| 2 | China | 76,844 |
| 3 | France | 71,668 |
| 4 | Thailand | 62,988 |
| 5 | Italy | 52,710 |
| 6 | Slovakia | 44,139 |
| 7 | Austria | 32,978 |
| 8 | Hungary | 16,517 |
| 9 | Turkey | 15,853 |
| 10 | Poland | 11,660 |
Sources: Trade Statistics of Japan by Ministry of Finance
The Popularity of Glass Tableware and Trends in Best-selling Products
Glass is non-porous, which means it's less likely to harbor bacteria and other microbes. That makes it more hygienic than plastic, giving it an advantage amid the coronavirus pandemic. As a result, there is a growing tendency among highly health-conscious consumer to choose glass tableware over plastic.
Clear Glass Plates
More people are cooking for themselves as they stay home, and that is boosting demand for glass tableware for home use. Clear-type glass tableware gives an impression of coolness which boosts its popularity, particularly in summer, and it is commonly used for foods such as somen noodles, salads, small dishes, fruits, and desserts. The Aderia tableware brand by long-established glass manufacturer Ishizuka Glass offers glass tableware that pairs well with washoku (Japanese cuisine).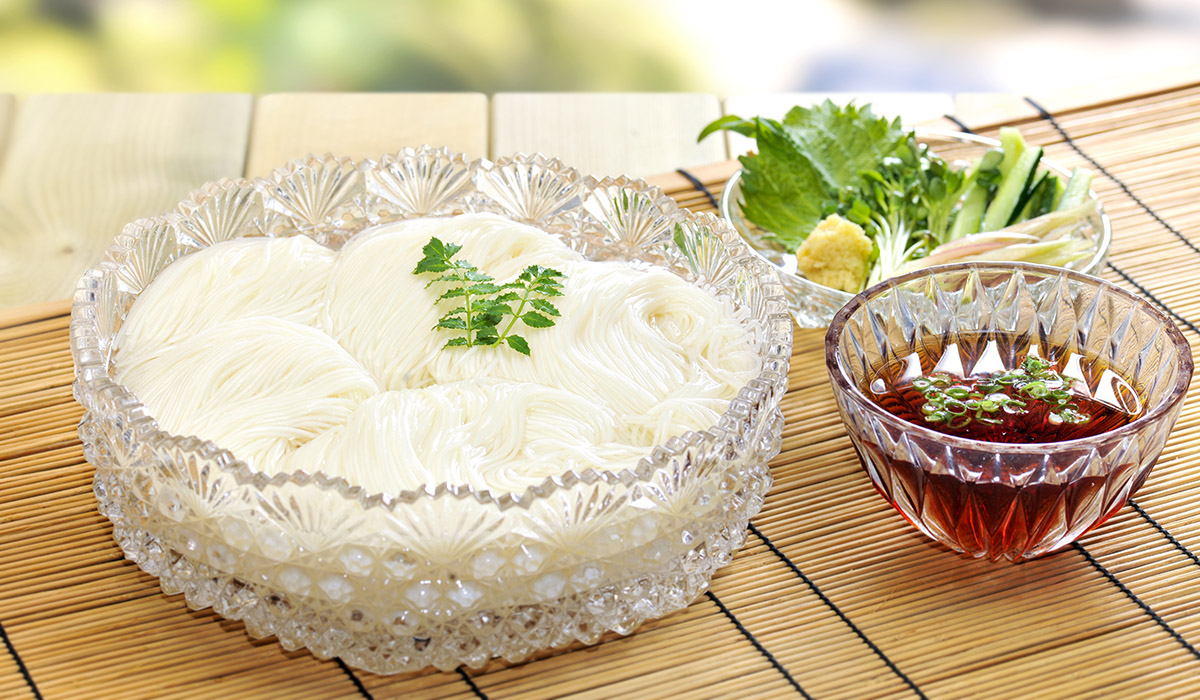 Double-walled Glass
Heat-resistant glass mugs are easy to use in fall and winter. They are popular because they hold heat well and are easy to use and to hold. Double-walled glass mugs, which make drinks poured into them appear to float in mid-air, look beautiful, and more and more of them are appearing on store shelves. In the heat-resistant glass department of Amazon's sales rankings, double-walled glass from the tableware brand Bodum, from Copenhagen in Denmark, ranks number one. The other best-selling Bodum glasses are as shown below.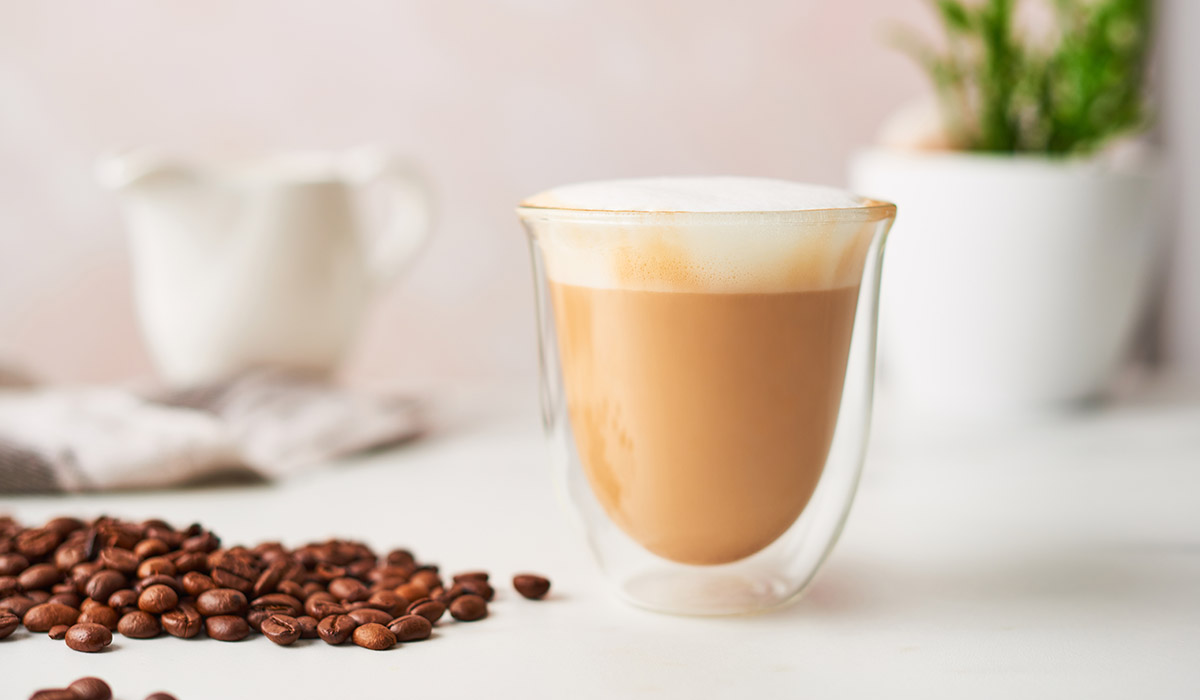 Trends in Best-selling Products
Designs that are simple and easy to handle tend to be popular. The impact of the coronavirus combines with rising awareness of environmental problems to make people spend more time at home, which in turn makes more people care about the quality of their belongings. There is a rising trend away from mass consumption, and towards long-term use of simple items that fit well in the hand. Online shopping is surging as shopping associated with going out declines.
High-end glassware market and glass tableware for pro-use
The size of the market for high-end glassware is moving at around JPY13 billion in Japan. This segment has committed fans, centered on sales in department stores, and revenue levels are stable. There are around 30 companies or more in this market, including Baccarat, Riedel etc. The barriers to entry to the high-end brand market are basically not so high, and brand strength is the decisive factor. Sales expansion without brand strength will be a tough order.
There is also a growing need for products of commercial use, in hotels, restaurants, cafés, bars, and the like. The following is the ranking of cities around the world which have the most restaurants and bars.
Ranking of Cities with Most Restaurants in the World (Top 8)
| Ranking | Country | Import Value |
| --- | --- | --- |
| 1 | Tokyo (Japan) | 148,582 |
| 2 | Seoul (South Korea) | 83,239 |
| 3 | Shenzhen (China) | 59,985 |
| 4 | Paris (France) | 44,896 |
| 5 | Bogota (Columbia) | 34,248 |
| 6 | Los Angeles (USA) | 29,560 |
| 7 | New York (USA) | 26,697 |
| 8 | Sydney (Australia) | 19,384 |
Ranking of Cities with Most Bars in the World (Top 8)
| Ranking | Country | Import Value |
| --- | --- | --- |
| 1 | Tokyo (Japan) | 29,358 |
| 2 | Seoul (South Korea) | 18,279 |
| 3 | Bogota (Columbia) | 12,348 |
| 4 | Buenos Aires (Argentina) | 11,189 |
| 5 | Rome (Italy) | 9,515 |
| 6 | Madrid (Spain) | 5,877 |
| 7 | Paris (France) | 4,316 |
| 8 | London (UK) | 3,615 |