March 16, 2022
Google will Expand the Capabilities of their Video Conferencing System "MEET"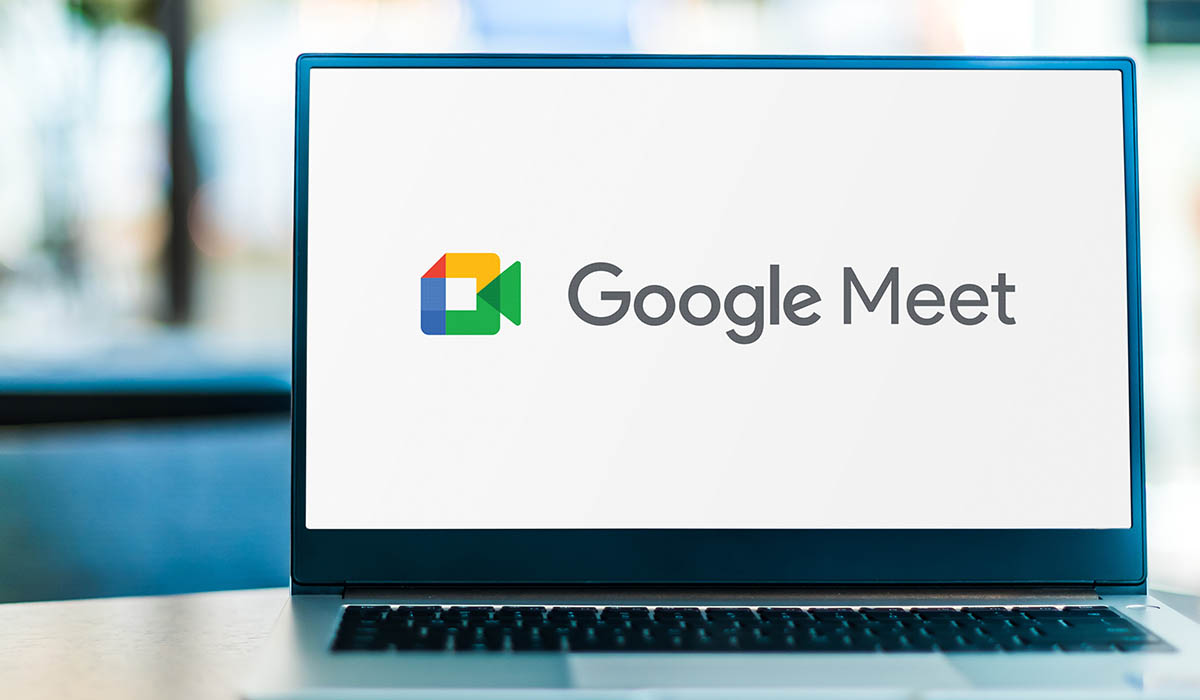 It is anticipated that telecommuting will partly continue even after the new coronavirus infection is contained, and Google will hurry to develop services that support "hybrid" work styles combined with coming into office.
According to Prasad Sethi, vice-president in charge of "Google Workspace", 76% of the worldwide survey respondents believe that the hybrid type will become the standard, stating "It will become more important to make efficient use of time, to be equitable, and to strengthen connections between people".
Text chatting and other features have become commonplace in videoconferencing, and MEET has made these features available to employees participating in the conference room on their own personal computers.
From the latter half of 2022, the plan is to enable each person's face to be photographed from the front and displayed on the screen in the same size, whether at home or in a conference room. Conventionally, when a camera in a conference room is used to take pictures, the face becomes small and it is difficult to see facial expressions.
The service "Livestream," which can stream meetings up to 100,000 people, plans to allow participants to join Q&A sessions and other activities that were previously only available for viewing. The plan is also to link the MEET with the video streaming service "YouTube" so that more people can watch the meeting.
Google switched to telecommuting at their headquarters and other locations in March 2020 in response to the spread of the new coronavirus. Google has been postponing the timing of requiring employees to come to office due to a mutant outbreak and other factors, but starting from April 4, the majority of employees will transition to a hybrid system where they come to work three days per week and work from home the rest of the time. Mr. Sethi explains the development of the new service to the effect that "In addition to our customers, we have taken into account the opinions of our employees."