February 7, 2022
Hitachi, Ltd. will Expand "Job-type Employment" to All Employees in July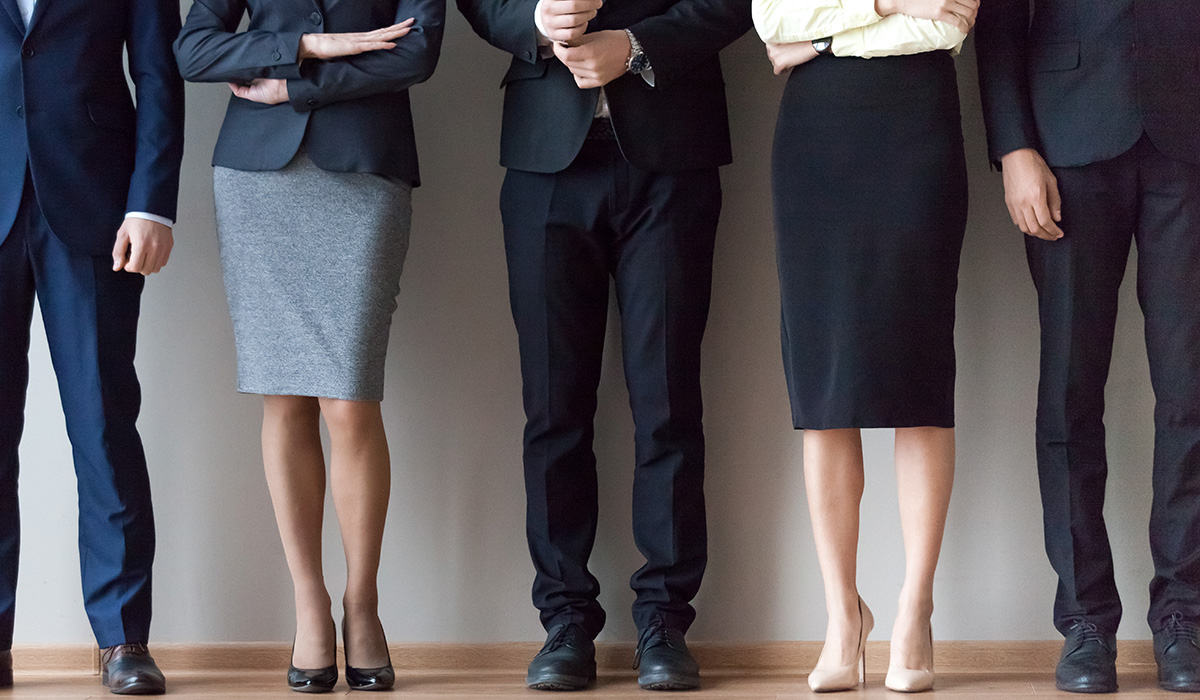 Job type is a common way of working in Europe and the U.S. and specifies the skills required for each job in job descriptions. Wages are basically determined according to the type of job, and the higher the demand and the higher the job.
For workers, improving skills is a matter of paramount importance. As the business environment changes rapidly, it becomes easier for wage workers to move to a new job if they acquire expertise or develop the capacity needed by companies. In Japan, there are many "membership-type employment" that do not limit their duties. It is a career track type that experiences a wide range of jobs and has been operated in an integrated manner with lifetime employment.
Hitachi releases this information so that they flexibly recruit the necessary human resources from outside the company. It helps to remove the barriers of seniority system and progressive personnel, and 30,000 people in the main body, including about 10,000 managers, will be totally changed to the job type.
Standard job descriptions for approximately 450 different job types have been prepared for regular employees. Based on the management strategy, the content of individual skills and duties shall be clarified according to job type and grade, such as system engineers and designs.
New graduates and job seekers can access and check the profiles of candidates Hitachi is seeking through their website.
Hitachi acquired the Power Transmission & Distribution Division from ABB, a major Swiss heavy electric major in 2020 and GlobalLogic of a U.S. IT (information technology) company in 2021.
Of the 370,000 employees on a consolidated basis, the majority of 210,000 overseas are already job-type.
If the job type spreads to many companies, it can be expected not only to improve the competitiveness of individual companies, but also to raise Japan's productivity through the appropriate allocation of human resources in the entire labor market.