June 22, 2020
Home Centers are the People's Friend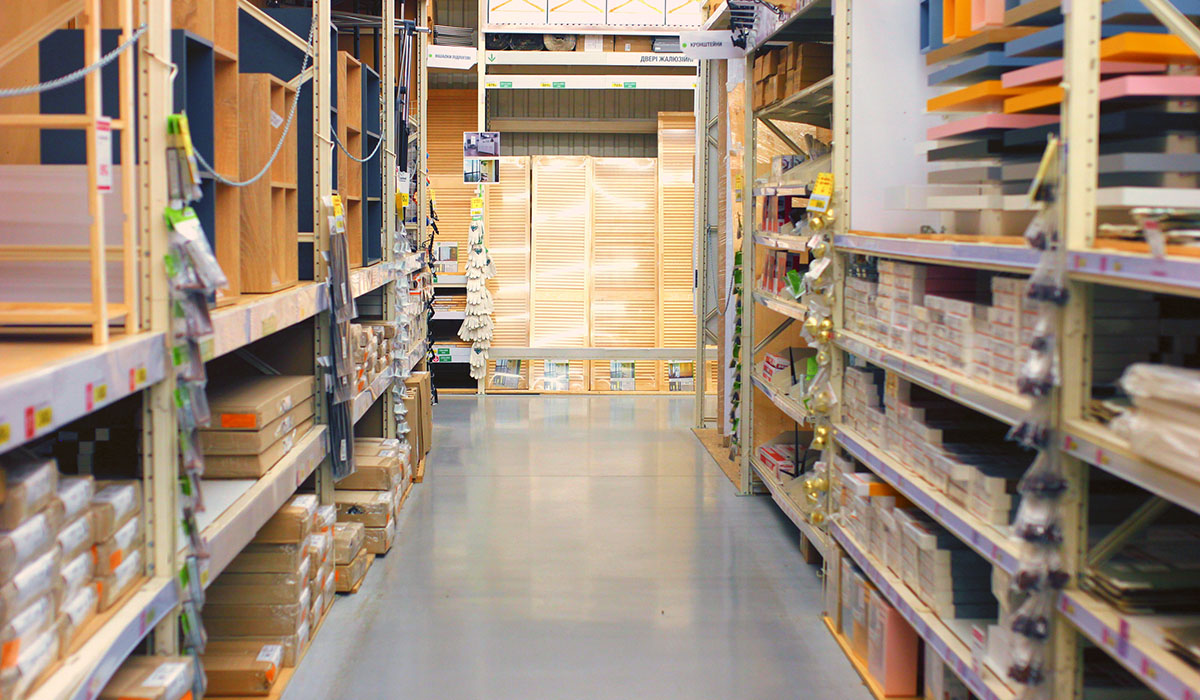 Amid the stream of stories about companies reeling from the coronavirus shock, like department stores slumping and a famous long-established apparel company collapsing, home centers are increasing sales at their existing branches, and raising their share prices.
While coronavirus "stay home" requests were in effect, the author visited home centers a few times. The following are the three main reasons why people often use home centers.
They are:
1.
A place to get everyday essentials (masks, disinfectant, toilet paper, etc.) at reasonable prices.
2.
A place to get DIY and gardening supplies, which are more in demand as people stay home.
3.
A relatively uncrowded place to go shopping.
In FY2019, Cainz (with 218 branches) was top in revenue in the home center industry in Japan. Cainz president Masayuki Takaya said this in an article: "With stores obliged to close by the coronavirus, it got more convenient to shop online. But there's no way all consumer behavior can move online. I think people will reconsider the value of real-world consumption. Since before the coronavirus, Cainz saw the value of physical stores as a place to amaze and entertain customers in a physical place, and we call that place "community". Take pets, for example. One of our conventional stores had a dog run in one corner, and that created a spontaneous community. Just the owners of toy poodles can make a little community. For DIY too, we have classrooms in stores, and those generate more little communities. Until now, that kind of community formation has happened spontaneously among our customers, but we saw that we should actively make that happen, so we have started an online service that builds pet owner communities. Communities that start from people meeting online always move on to gatherings in the physical world. People want to get together in real life. When Cainz does that, it is significant in the real world".
Other than community building and adding new types of stores, Cainz started an experimental service las November in which people place orders online and receive them in lockers in stores. The lockers are scheduled to be installed at around 50 stores in the first half of the year.
Concentrated investment in "click and collect"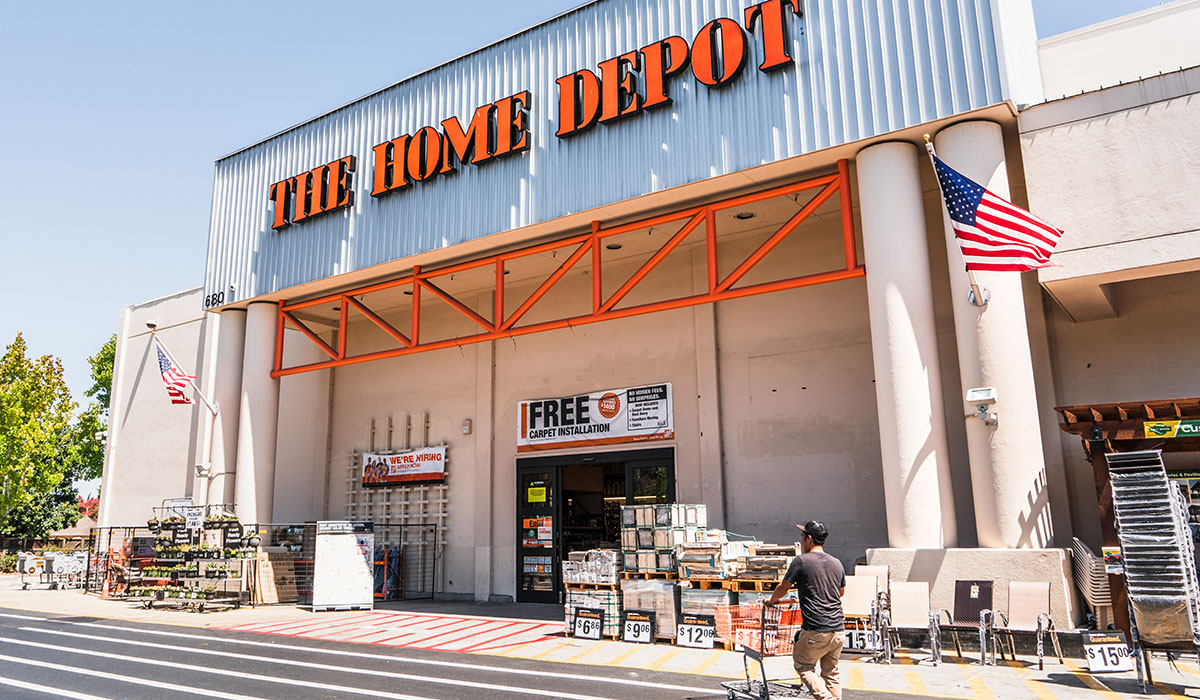 Let's take a look outside Japan. The Home Depot is the biggest home center chain in the USA, and in the world. Japanese retailers often visit the USA to observe its management practices. One of the places they're sure to visit is The Home Depot. The Home Depot is growing at its existing branches, rather than by opening new branches. To reach its targets, it started its "One Home Depot" investment strategy, to run for three years from FY2018. The strategy will focus USD11 billion of investment to realize a Home Depot that offers a seamless shopping experience that crosses smoothly between its digital and real sides. The Home Depot's e-commerce already boasts the fifth largest revenue in the USA, and around half of its online users collect their orders at stores. The strategy proposal started from the idea that more seamless integration between digital and real would broaden business opportunities.
One Home Depot must make real stores more convenient and broaden the products on offer by introducing new categories. It must increase digital experiences and allow customers to receive goods in the ways they prefer. The Home Depot is also working to refurbish stores, to make the sales areas more convenient and easier to understand and buy from. It is introducing a navigation system phone app that helps customers to find the products they're looking for. It is also investing in equipment that speeds up paying at cash registers and running procedures at the pickup counter for goods ordered online. At the end of FY2019, the company had a total of 2,291 branches in the USA, Canada, and Mexico. Of those, over 60% have already been remodeled.
The home center industry in Japan is gradually computerizing. In May 2019, Cainz signed an exclusive contract with the US company Evolution Ventures Management, and is working to establish an IT retail company.