April 24, 2021
Honda to Switch to EV and FCV for All New Vehicle Sales
By 2040, Honda will stop selling new vehicles which emit CO2 while driving, including hybrids (HV)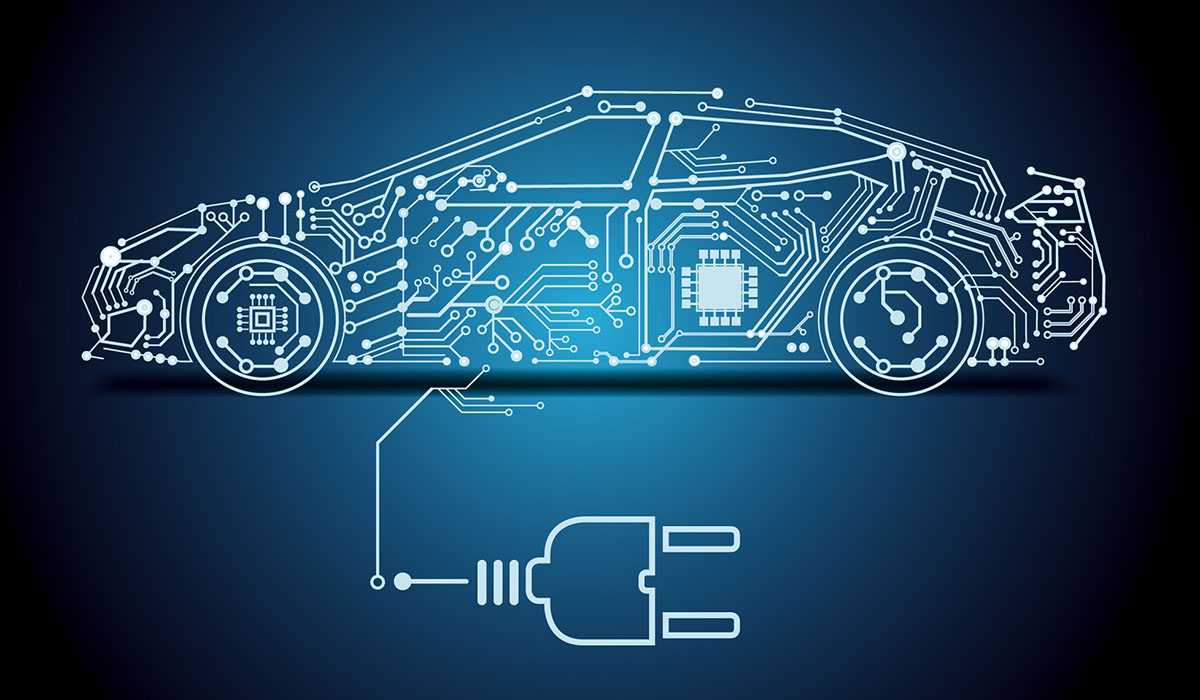 Honda President Toshihiro Mibe announced the policy at a press conference in the capital on April 23. Honda is the first major domestic automaker to plan to sell only EVs and FCVs as new vehicles. It sold 4.45 million vehicles worldwide in 2020, within which less than 1% were EV and FCV. Automakers are starting to change strategies in response to the global trend of decarbonization.
Over the next six years, Honda will be investing JPY5 trillion in R&D, an increase of around 16% compared to the six years to 2019, and they are considering EV-only factories. Challenges on the way to their goal include battery procurement, and they will be developing their own next-generation batteries for commercial use in the second half of the 2020s.
On April 22, Prime minister Suga announced the policy of cutting greenhouse gas emissions in 2030 by 46%, relative to the 2013 level. Honda President Mibe has stated "comprehensive support" for the government policy.
The diffusion of EVs will have to be accompanied by expanded use of renewable energy, which does not generate CO2 at the generation stage.