April 8, 2022
Imported Chicken Reached a High Price for the First Time in Ten Years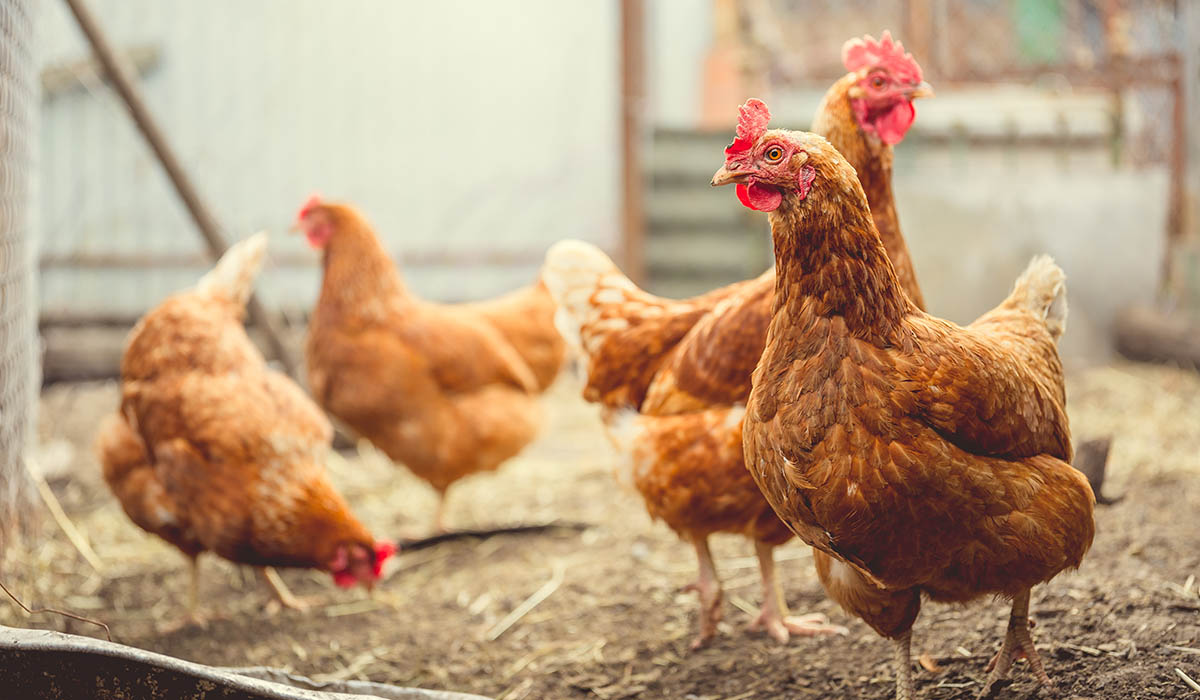 Domestic wholesale prices of imported chicken and pork are rising due to the prolonged Ukrainian crisis. Logistics disruptions in the European region and the weak yen also pushed up the market price in addition to demand for other domestic products as substitutes for Ukrainian products due to the supply disruptions. Concerns about shortage of supply are spreading in anticipation of the spring holiday season, when demand is high.
Wholesale prices for Brazilian chicken, which account for 70% of domestic chicken imports, rose 20% this month to about 385 yen per kilo for thigh meat (frozen) as of late March. It marked the highest price in about 10 years and 8 months.
According to the US Department of Agriculture (USDA), Ukraine is one of the world's leading exporters with 430,000 tons in 2021. The invasion by Russia has intensified supply concerns, and demand for poultry meat in the Middle East, which had been a major export destination, is shifting toward "Brazilian products".
Imported chicken market prices had been falling this year as production in Brazil and Thailand recovered, while Japanese demand remained sluggish. But the mood in the market changed dramatically with arrival of March.
According to the Japan Meat Traders Association (Minato-ku, Tokyo), Japan's April imports of Brazilian meat are expected to fall 17.3% from the same month last year to 27,500 tons. Logistics delays also continue, and if demand for travel and food service recovers, "There's a good chance we'll run out of product in the spring (a major wholesaler)".
Imported pork prices are also rising due to concerns about procurement of European products. Danish pork fillet (frozen) was up 2.8% from the beginning of March to about 730 yen per kilo, the highest price in about two years. Due to the disruption in logistics, the time from production to arrival is also unreadable, and "no offers are being made"(a trading company).