August 30, 2023
In Mexico, Kaga Electronics will Build a New Assembly Plant for Electronic Devices for Automobiles and Air-conditioning Equipment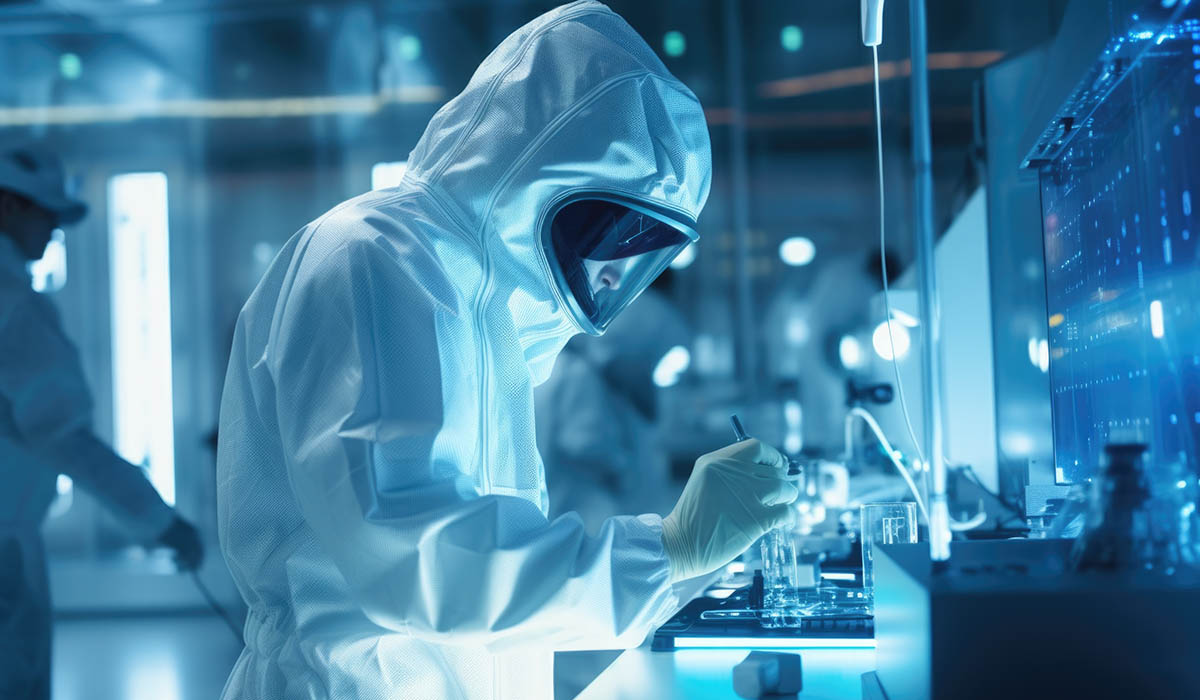 The total investment will be approximately 5 billion yen, and operations will begin in April 2024. Following the trend of manufacturers moving their manufacturing hubs from China to Mexico against U.S.-China friction, the plant will be developed into a 50-billion yen scale plant with annual sales, the largest of the company's overseas hubs.
Kaga will purchase land and build a factory near Middle Mexico's existing San Luis Potosí state factory. The existing factory will be closed, and production will be integrated with the new factory, with a building area of 20,000 square meters, 2.4 times larger than the previous factory. By April 2029, Kaga aims to increase sales to 50 billion yen per year, about seven times the current level, and plans to increase the number of employees to 2,000, about four times the current level.
Kaga Electronics opened its first plant in Mexico in 2017, where it has been assembling lighting components for automobiles and other products. In recent years, with the U.S.-China confrontation, the "de-China" of the manufacturing sector has been progressing, and Mexico has been attracting more attention as a receptacle. President & COO Ryoichi Kado foresees, "The North American market will continue to experience strong consumption, and Japanese manufacturers will expand their presence in Mexico, as they are the main customers of our company."
Kaga Electronics will focus on expanding its electronic device contract manufacturing services (EMS). The company plans to increase EMS business sales in the fiscal year ended March 2025 by 7% over the fiscal year ended March 2024 (forecast) to 150 billion yen, and the new plant is part of this effort.