December 11, 2020
Intensifying Struggle for the Initiative in Video Streaming
Sony are buying US companies and movie companies are joining in, to counter Netflix.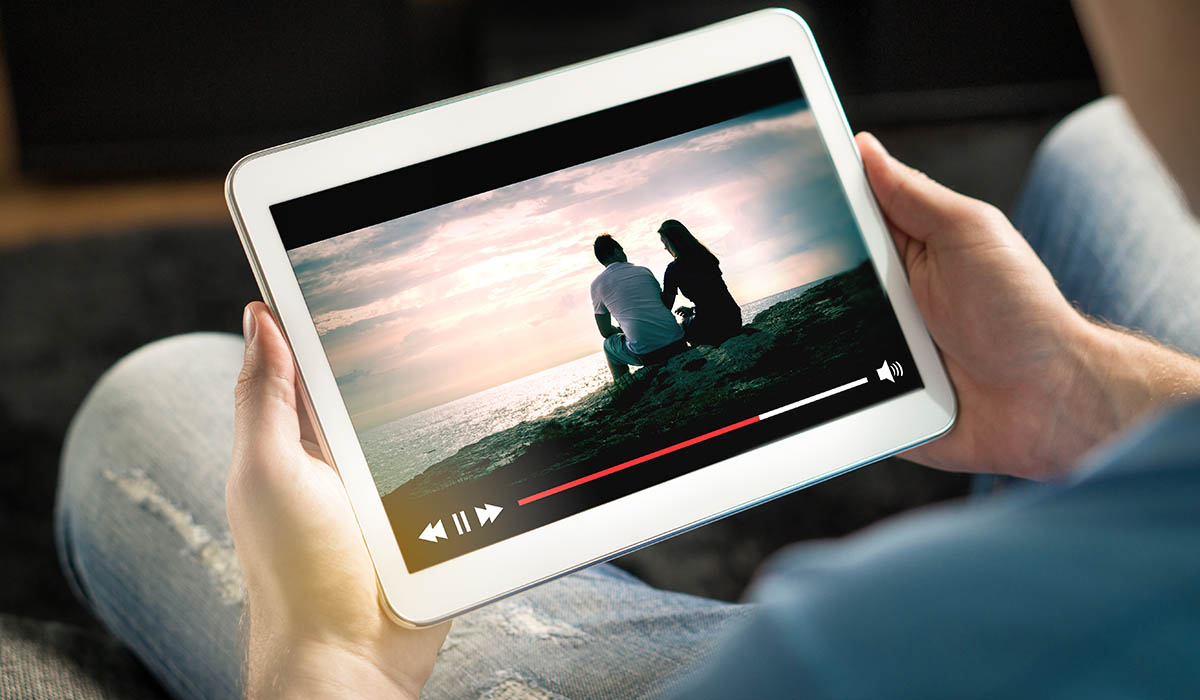 A procession of major providers of movies and other content are moving into video streaming services. On December 10th, Sony announced its acquisition of the operating company of major US streaming company Crunchyroll, for USD1.175 billion. In doing so, it captures Crunchyroll's customer base of 90 million users. Sony sources stated "this will probably be a turning point for our anime strategy".
Movie companies such as Disney, which are content giants, have rolled out a succession of services since last year. There is an intensifying battle to take the initiative in fast-growing streaming services, against trailblazing platformers such as Netflix.
Crunchyroll only has three million paying members, but they are anime enthusiasts and include many fervent fans. It streams content to over 200 countries and regions. Sony has Aniplex (Chiyoda, Tokyo), producer of the popular anime "Demon Slayer: Kimetsu no Yaiba" and other titles, under its umbrella. It has set a strategy of doing its own streaming to raise its presence in the anime field, where it has strengths.