June 26, 2023
Iseki & Co., Ltd. will Make All Models for Europe Compatible with Biofuel by 2025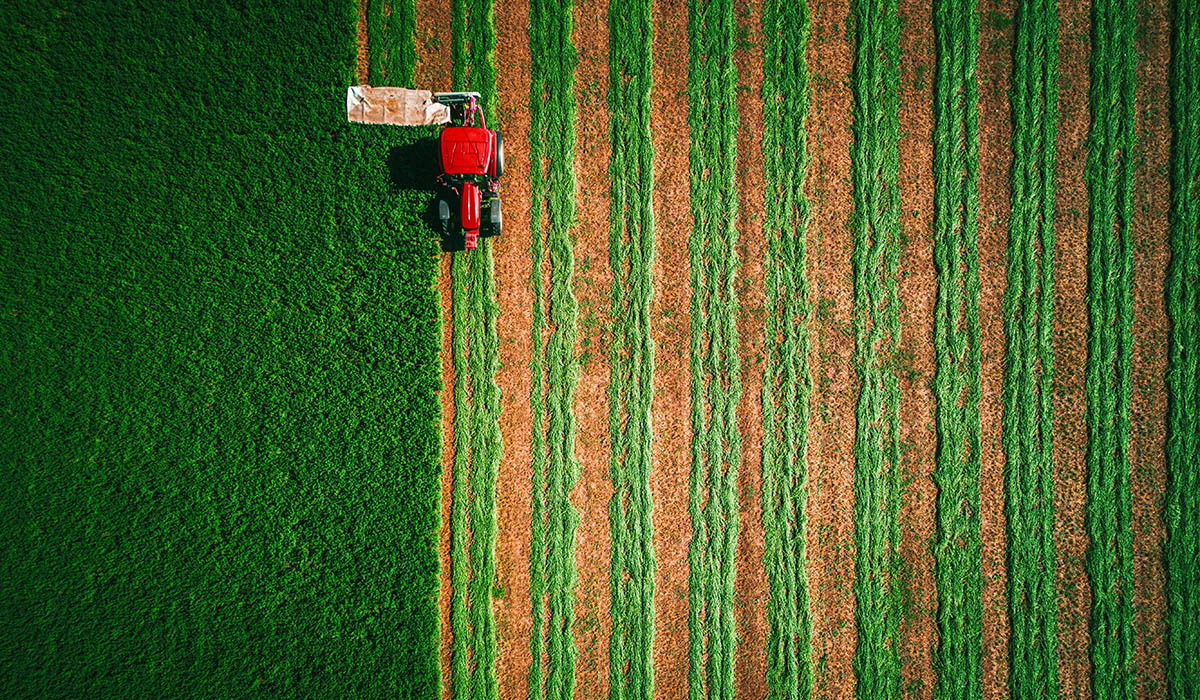 Iseki will make all its mowers and other agricultural machinery deployed in Europe biofuel-compatible by 2025. It aims to reduce environmental impact and expand its market share in Europe, where emission regulations are strict.
The company intends to make about 30 mowers, snow-removing vehicles, and other vehicles in 10 series for the European biofuel-compatible market by 2025. As a first step, it has already launched a biofuel-compatible model in the "SXG3" series, the main series of mowers.
The biofuel will be HVO (hydrogenated vegetable oil), which is already made by hydrogenating used cooking oil and other materials. Since HVO deteriorates the resin-based parts and hoses used in conventional diesel engines, it was necessary to produce a compatible model. The price of compatible models will be at the same level as existing models.
It also plans to sell HVO-compatible parts replacement kits so that existing models only compatible with diesel fuel can be used. Iseki already started promoting environmental responsiveness, including limited production of electric mowers for Europe in December 2022.