January 8, 2021
Ito Yokado is Rolling Out Mobile Supermarkets Nationwide
Ito Yokado, under the umbrella of Seven and i Holdings, is planning to roll out mobile supermarkets, with goods loaded onto vehicles, nationwide by 2022.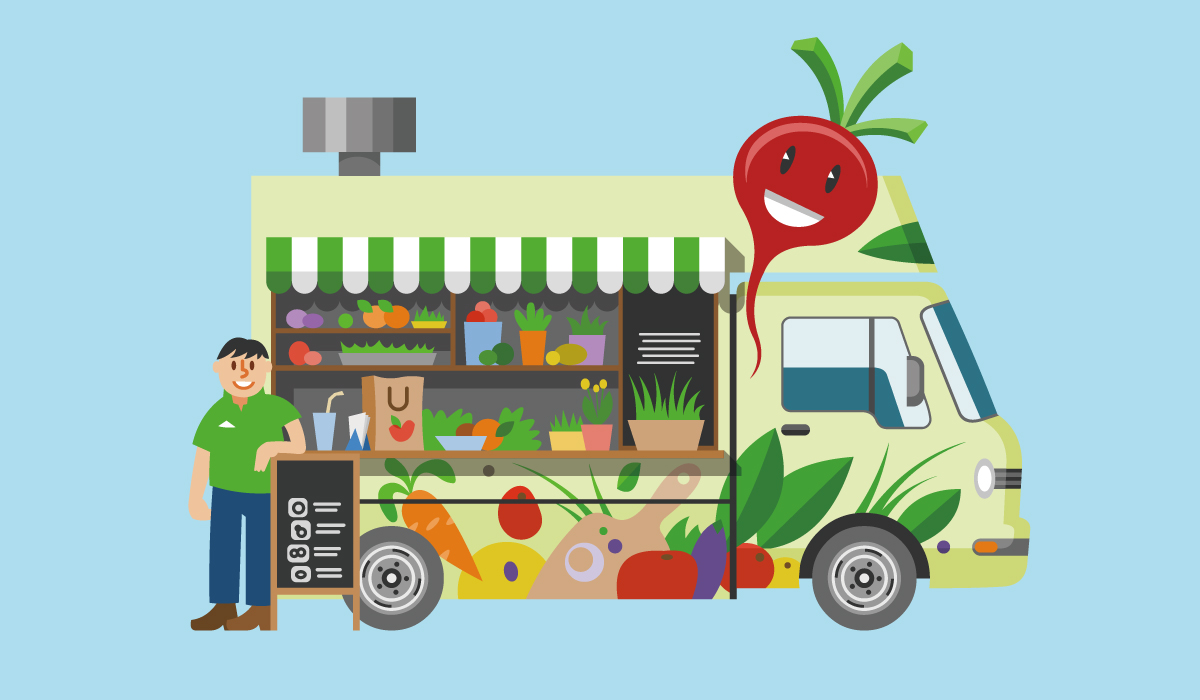 Ito Yokado will be placing specialized store trucks, which will run around users' homes, at their 100 branches. Numbers of such consumers are growing as the elderly and others fearing the spread of COVID-19 refrain from going out. Many customers also say they want to see the goods before they buy, and the company is expanding this initiative as a sales method to address this shortcoming of online sales.
The mobile stores will carry 1,200 units of 400 products, in categories such as fresh produce, frozen foods and other processed foods, and daily necessities. Other than people living in sparsely-populated "shopping deserts", elderly people and others staying at home out of fear of COVID -19 infection are also expected to use the service. The company has also signed agreements with local authorities in regions where it is introducing the service, taking on the function of keeping a watchful eye on elderly people living alone.
Mobile sales involve less expenses than sales in bricks-and-mortar stores, while also avoiding the home delivery costs of online sales. In the supermarket business, where fresh produce is dominant, mobile selling has an edge because shoppers can actually see the products before they buy. Competition over the introduction of such services could spread in future.