August 19, 2022
Itochu will Launch Sales of Plant-Based Foods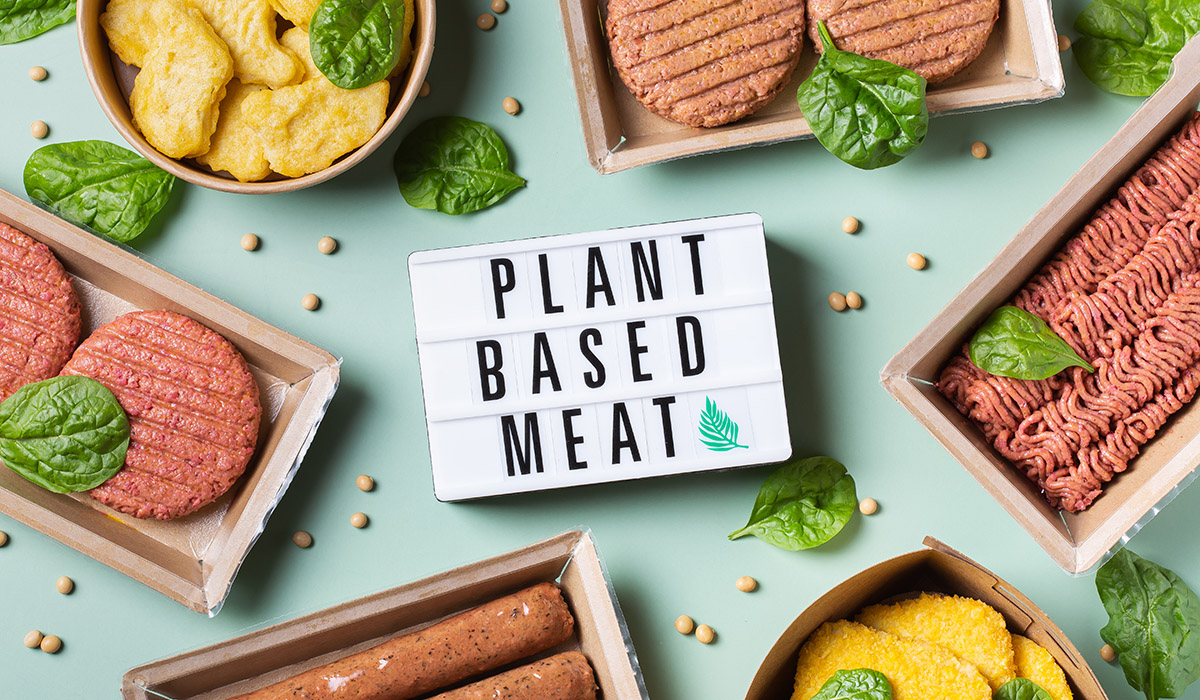 Itochu will plan and develop products using soy-based ingredients from Fuji Oil Holdings, a group company, for consumers. In 2023, the company plans to roll out the products on e-commerce (EC) sites, and also sells them as retort pouch foods and frozen foods in cooperation with food manufacturers and food service companies.
Itochu will work together with cookery researchers and utilize Fuji Oil Holdings' technologies typified as soybean meat (plant-based meat) and soymilk cream. It is focused not only on health and environment, but on taste and ingredients. First, four types of foods including taco rice and keema curry will go on sale in Tokyo using kitchen cars.
Fuji Oil Holdings are engaged in the development, production and sales of soybean-derived plant-based foods. With its proprietary technology to separate soy components, the company produces soybean meat as well as soymilk cream, soymilk cheese, and soymilk butter. Fuji Oil Holdings had previously sold raw materials to restaurants and other customers for commercial use, but Itochu is now entering the consumer business.
Growing health consciousness and environmental awareness are increasing the demand for high-protein plant-based foods worldwide. There are concerns about future food shortages due to population growth and climate change, and there is strong interest in sustainable protein sources. Making the best use of Itochu's domestic and overseas sales network, they aim to achieve sales of 1 billion yen in the fiscal year ending March 2026 as the "WellBeans" brand.