December 20, 2021
Japanese companies are ahead of other countries in decarbonization technologies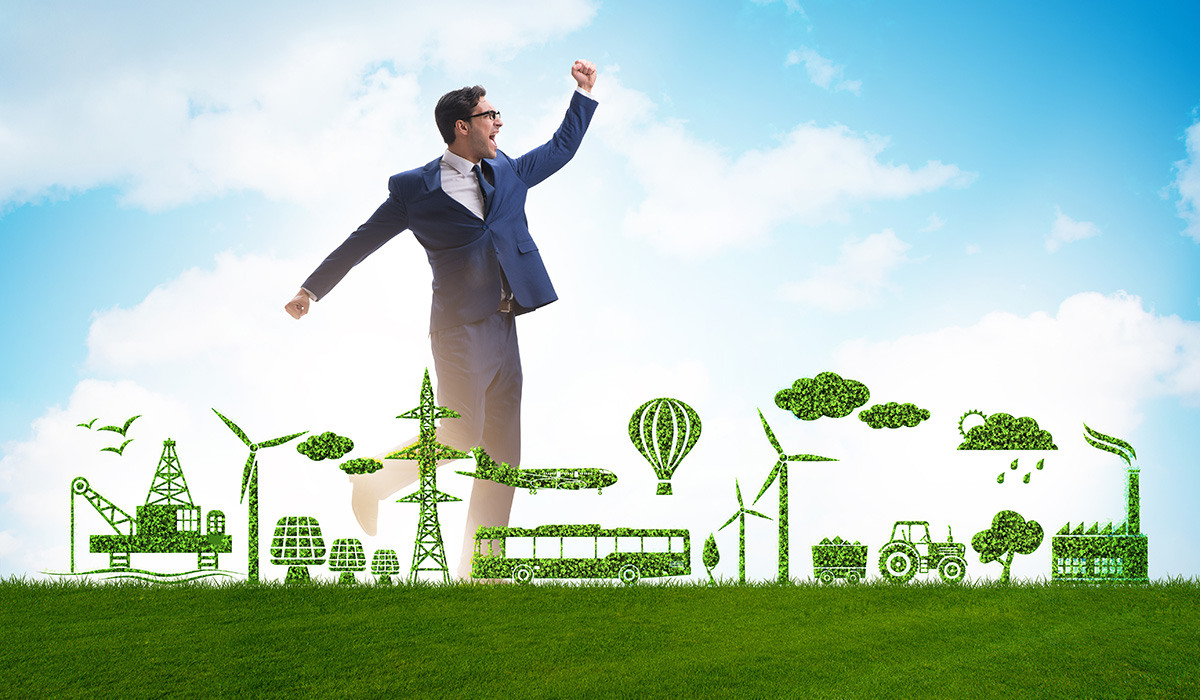 Data-analysis company Astamuse examined the value of decarbonization technologies and patents held by the world's leading companies and ranked them on the scale of carbon reductions expected in 2050. The number of Japanese companies were five among the top 10 companies. It was reflected that those companies had many patents in hydrogen-related technologies, electric vehicles (EVs), power semiconductors, and other technologies with large reduction effects.
The world's top is Toyota Motor Corporation. Technologies typified as fuel cell vehicles, hydrogen-related vehicles, and EVs have been evaluated. Mitsubishi Heavy Industries enters the third place. The technique of "CCUS" which absorbs and separates CO2 and buries them in the ground or converts them into valuable materials was evaluated.
Hitachi, Ltd., ranks sixth, was recognized for its power semiconductors, which efficiently control the electrification technology and current of industrial equipment. Toshiba, ranks seventh, for its technology in CCUS and hydroelectric power generation. 11 Japanese companies have been ranked among the top 20 companies, which is the largest number by country.
These companies are placed on the top because they have many outstanding technologies and patents in areas that seem to have contributed significantly to reductions as of 2050.
Astamuse cites hydrogen utilization systems and CO2 absorption, separation materials, and power semiconductors as particularly high-capacity technological areas for reduction.
However, while Japanese companies have high quality of each technology, the current situation is that the government has not been advancing the domestic business environment.
It has also been pointed out that incorporating technology into business is inferior to overseas manufacturers, and this is a future issue. In addition to continuing investment and development and maintaining technological capabilities, it is also important to design a business that combines technologies in hand to market them worldwide.