July 24, 2020
Japanese Wine Market is Expanding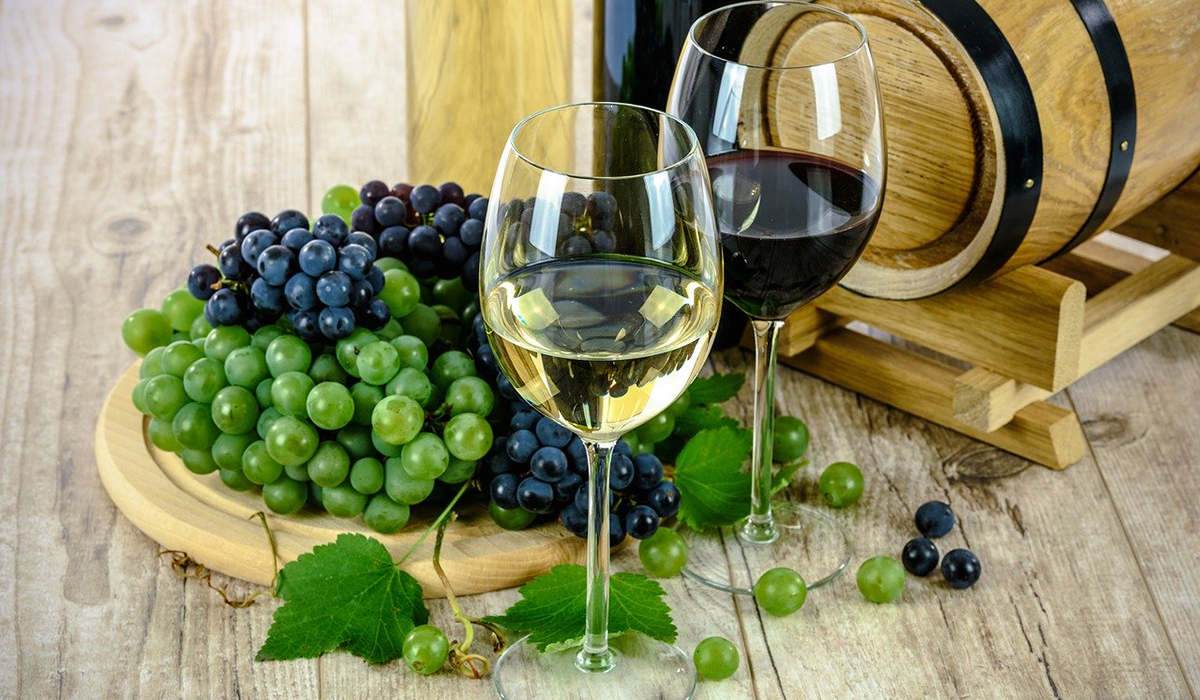 Wine market in Japan is now expanding. According to statistics, the total taxable volume for domestic and imported wine amounted to 377,430 kiloliters in 2019, up 4% from the previous year. In addition to solid domestic demand against the backdrop of the wine boom, imports from Europe are increasing due to the entry into force of the Japan-Europe Economic Partnership Agreement (EPA).
Excluding sparkling wine, wine (still wine) imports were 176,286 kiloliters, an increase of 6% from the previous year. With the entry into force of the EPA, France's second-place product grew 12% and Italy's third-place product also grew 17%. The top spot was from Chile, which was the same as the previous year, but imports fell by nearly 10% as pushed by the European group. Sparkling wines from Europe are also getting more popular now in Japan.
While the Covid-19 has created demand for "home nesting", sales at restaurants have fallen. In the ever-expanding wine market, the voice of "Consumption in 2020 will be almost the same as in 2019" (major brewer) stands out. Retailers are moving to strengthen their product lineups. Aeon Liquor (Chiba City), a liquor specialty store under AEON, will increase the number of products in traditional production areas such as Bordeaux in France and Tuscany in Italy in response to the needs for luxury and quality goods.
There is also a movement to expand sales promotion, assuming that demand growth is in the 20s and 30s. Mercian will increase the supply of imported products such as cider, which is easy to drink. Suntory Wine International is also working to stimulate consumption by developing products that are easy to pick up, such as bottle cans of sparkling wine. Competition including domestic wine is more likely to intensify.