December 26, 2020
Japan's Green Growth Strategy to Achieve Decarbonization by 2050
The government has drawn up a roadmap to reach zero effective greenhouse gas emissions by 2050.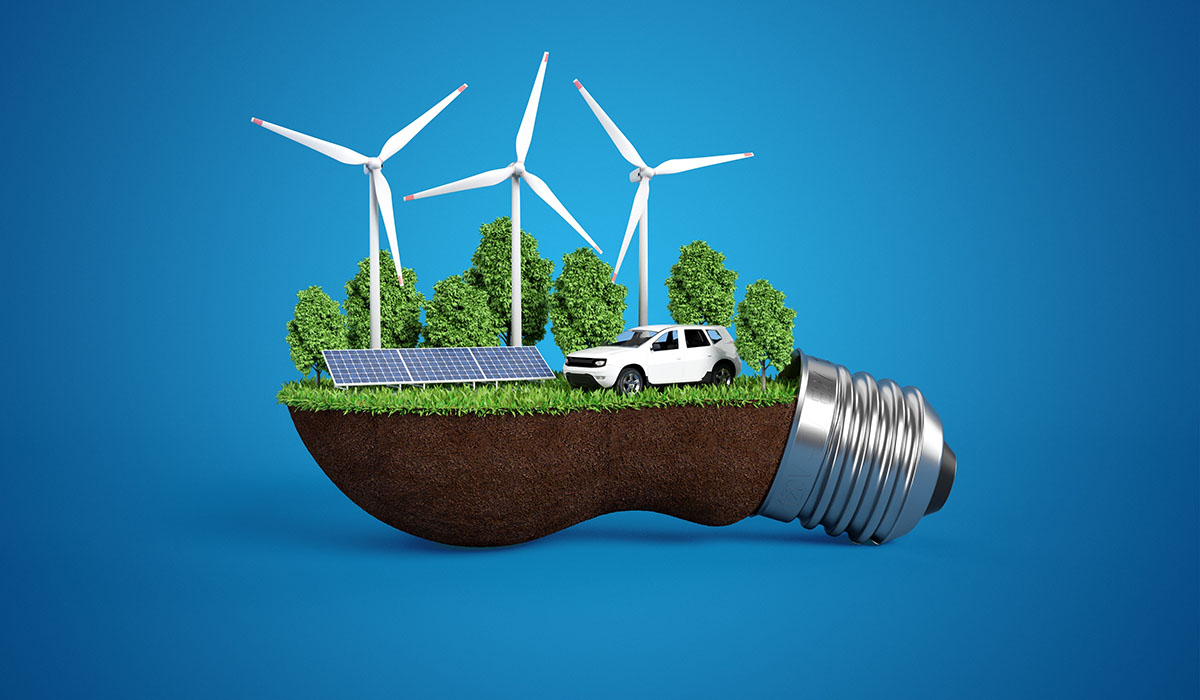 The government expects demand for electrical power to expand by 30-50% due to car electrification and other shifts. It has indicated its broad goal to triple the share of renewable energy to 50-60%. It anticipates economic effects worth JPY190 trillion in 2050, with investment in decarbonization as "leverage for growth". Of course, reaching this goal will absolutely require a major policy mobilization, including regulatory reform, and technological innovation.
The roadmap sets 14 focus fields, such as offshore wind generation and hydrogen, and compiles issues and solutions.
The greatest focus among the 14 fields is cars. Cars are a core industry for Japan, and it has led the world with gasoline-powered cars. The structural shift will require time and radical technological innovation.
The situation is pressing for small and medium component manufacturers. Current cars consist of around 30,000 components, but EVs cut that roughly in half. The components industry employs around 690,000 people, accounting for nearly 80% of the roughly 910,000 jobs in the manufacturing sector of the auto industry. The transition to this new growth track will be no easy task. Innovation towards "'50 Zero" looks set to be a hard road.