July 26, 2021
Kameda Seika Aims to Become a Global Food Company
Evolving from a "rice cracker and snack manufacturer" to "the 'Better for You' food company"
We interviewed Mr. Ichiro Nishikura and Ms. Eri Udagawa, driving force behind Kameda's mission to "deliver delicious plant-based protein", at their office in Tokyo.
Ichiro NISHIKURA
General Manager, Food Business Div.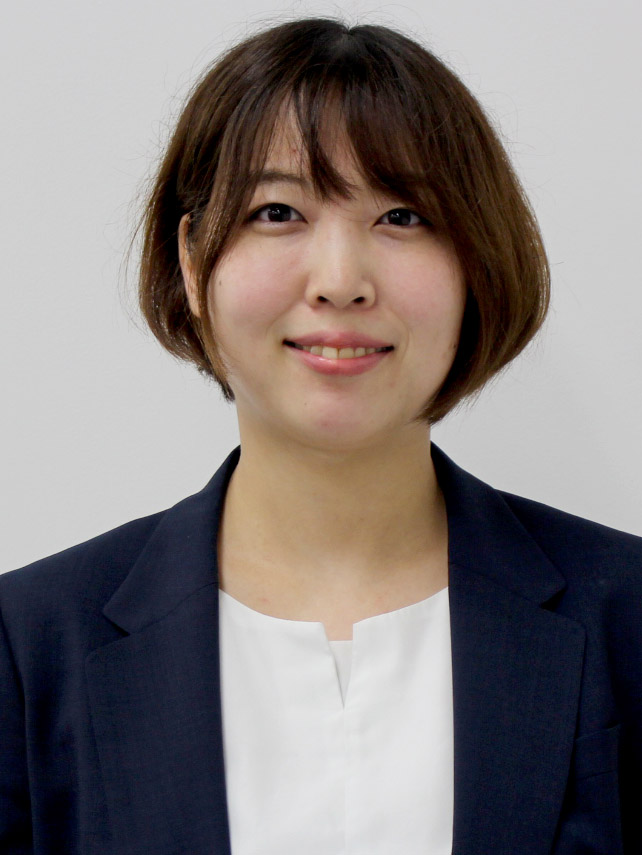 Eri UDAGAWA
Marketer & Strategist, Food Products Dept.
Kameda Seika is Japan's biggest rice cracker brand, so why are you teaming up with a meat substitute company now?
Working towards Kameda's long-term vision of becoming a global food company, our medium-term management plan sets our motto of "Better for You", which refers to "Contribution to a healthy lifestyle through the selection, eating and enjoyment of things that are delicious and good for the body". We are focusing our efforts on our food business, as we aim to evolve from a "rice cracker and snack manufacturer" to "the 'Better For You' food company".
In 2019, we formed a group and entered business with Maisen of Fukui Prefecture, a manufacturer and distributor of plant-based foods and other products. That was the start of our effort, uniting the whole Kameda Seika Group, to research ways to deliver delicious plant-based protein to our customers. Kameda's PBF story began there.
In June you announced the start of a joint development project with NEXT MEATS, and in July you started a capital and operational partnership with Green Culture.
We can't build the plant-based meat market by our own efforts alone. We want everyone to work together to build it. We've partnered with NEXT MEATS, which has its roots in Niigata Prefecture like us, for joint development in the PBF field. We will apply our skills in mouth feel expression and diverse flavoring, which we built up in developing cracker products, to developing PBF products in future.
Green Culture has been accumulating PBF expertise since 2011, and its strengths are advanced formation technologies and detailed flavoring. The technologies in mouth feel and flavor creation that we at Kameda have learned over many years of cracker production are applicable to some aspects of Green Culture's product creation.
Why did you choose to partner with new, young companies?
Through partnering with young companies like this, we aim to learn their sense of speed and to create a sustainable future together. There aren't so many startup companies. We're looking widely at partner companies. The changes in the industry are really intense. We want to work together with partners to broaden the marketplace. Kameda has diverse channels of business development, so we want to join with partners who think it would be interesting to team up with us, so that we can prosper together and expand the market.
What is Kameda's future goal for this field?
Our goal in the world of PBF and PBM/meat substitutes is not the plant-based meat field. We want to build a market where beef, pork, chicken, and PBF line up side by side. We want Kameda to be recognized as a player in that market. We aspire to great-tasting PBF! That's the foundation. And we will be advancing "Better for You" foods.
Producers of plant-derived meat are proliferating in Japan and overseas. How do you plan to differentiate yourself?
For many years we've been working on making rice and grains into tasty things in various forms. We can apply those skills in meat substitutes too. We want to disseminate different kinds of PBF by making rice and grains into delicious flavors and textures. Soybeans have been the main raw material so far, but in future there's potential for making it from rice so that it will be allergy-free. Since the late 1950s, our Rice Research Center has been working on diverse research themes, such as flavor, functionality, new materials, and production technologies. We want to tackle all kinds of challenges at the Research Center.