September 12, 2022
Kao Announced to Strengthen its Fragrance Business in Europe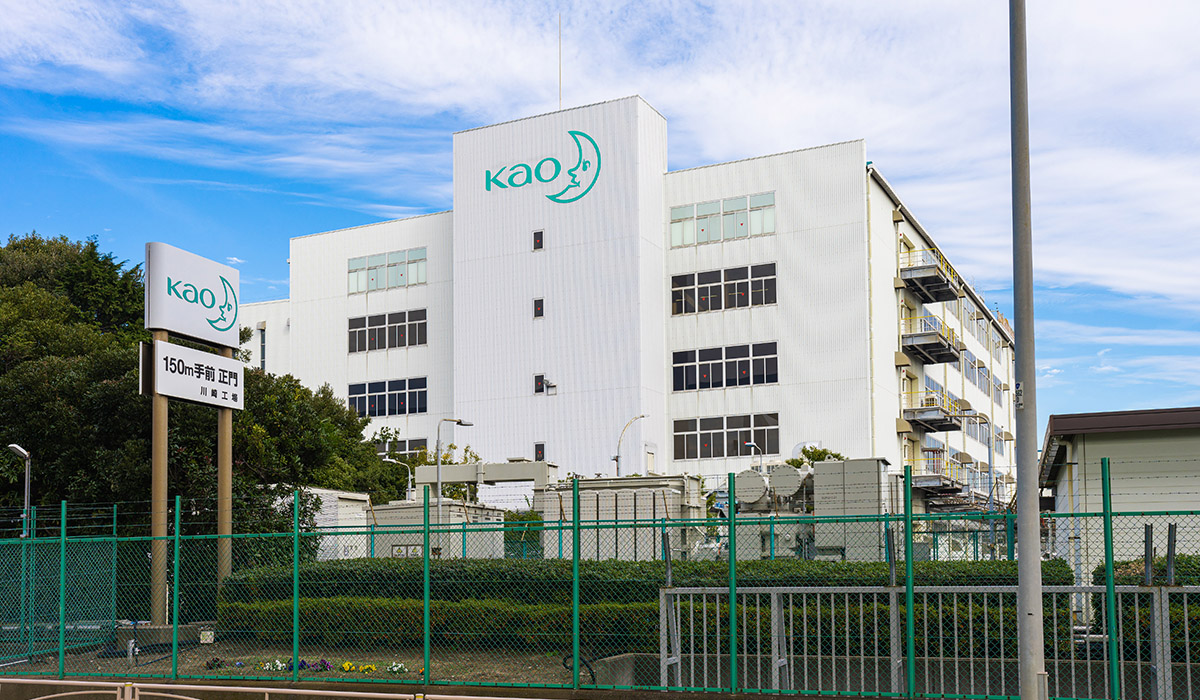 Kao will expand production facilities at its Oresa factory in Spain to further strengthen their fragrance business in Europe. The investment amount is undisclosed, but the facility is expected to be completed in December 2022, aiming to start operation in early 2023. The company intends to further capture the strong demand for synthetic flavors and fragrances in Europe.
The plant has been producing "methyl dihydrojasmonate (MDJ)", a key flavor ingredient used in a wide range of daily necessities, since 2001, and it expects demand to increase in Europe. The estimated market size of MDJ in 2021 is 20,000 tons. Kao has the leading share of the European market for MDJ supply. Assuming that demand will continue to increase worldwide, Kao intends to further enhance its supply capacity by increasing its facilities, and plans to more than double its production capacity.
The new facility will also take the environment into consideration. It will reduce carbon dioxide (CO2) emissions by 2,000 tons per year. It will also eliminate saline wastewater, which previously discharged 850 tons per year.