December 14, 2021
Kawasaki Heavy Industries Recover CO2 from the Air
To be commercialized in 2025 as one step further measures of global warming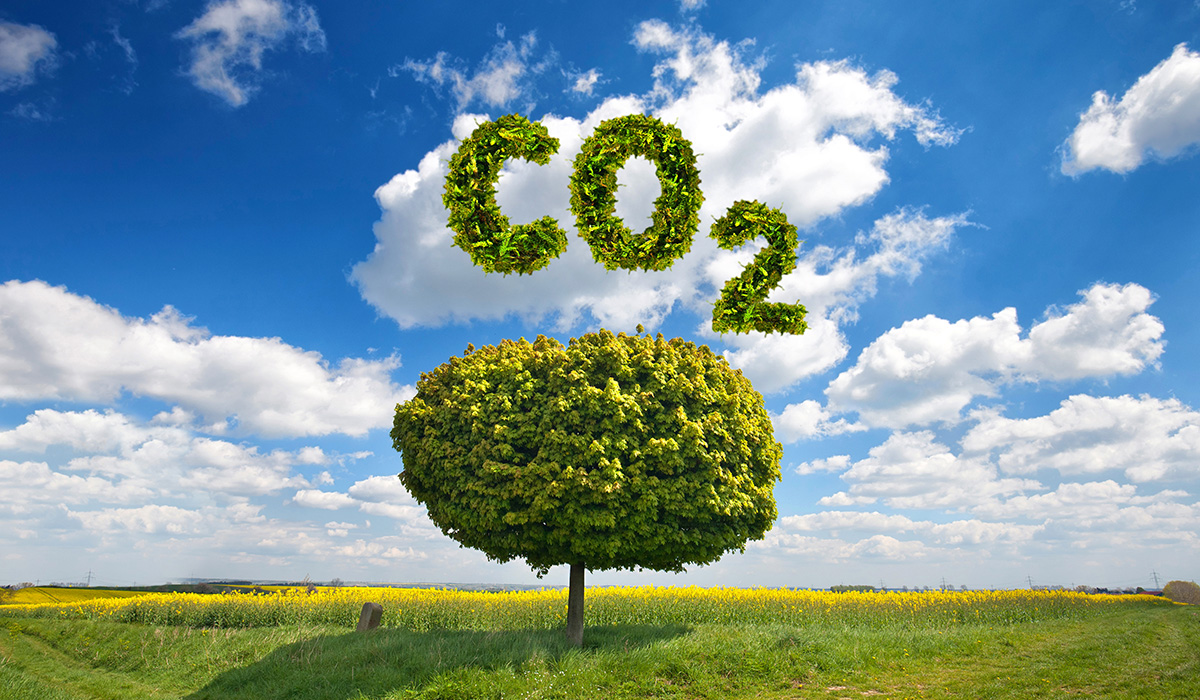 Efforts to reduce exhaust gas and recover CO2 from exhaust gas are progressing worldwide to prevent global warming. Kawasaki Heavy Industries will commercialize a device to recover CO2 in the atmosphere in 2025, aiming to reduce atmospheric CO2 by combining with storage techniques after recovery.
However, the current measures are insufficient for the international target of keeping temperature rise within 1.5 degrees from before the industrial revolution. What is attracting attention is the "Direct Air Capture" (DAC), which recovers CO2 that exist in the atmosphere.
Commonly used DACs require 80-900 degrees Celsius of high-temperature steam to separate CO2. DACs of Kawasaki Heavy Industries are capable of separating CO2 by 60 degrees steam which can be covered by exhaust heat of private electric generator and the recovery equipment can be downsized without the need of heated appliance.
More than 9,000 tons of CO2 per year can be collected through DAC at 15 locations worldwide.
While it is fewer than the global emissions of 33.5 billion tonnes in 2018, IEA expects DAC recovery to swell to 100 million tonnes in 2050 and 700 million tonnes in 2070.