March 18, 2021
Kewpie Isn't Just About Mayonnaise: It Also Makes Robots
Kewpie aims to move away from being a company that only sells foodstuffs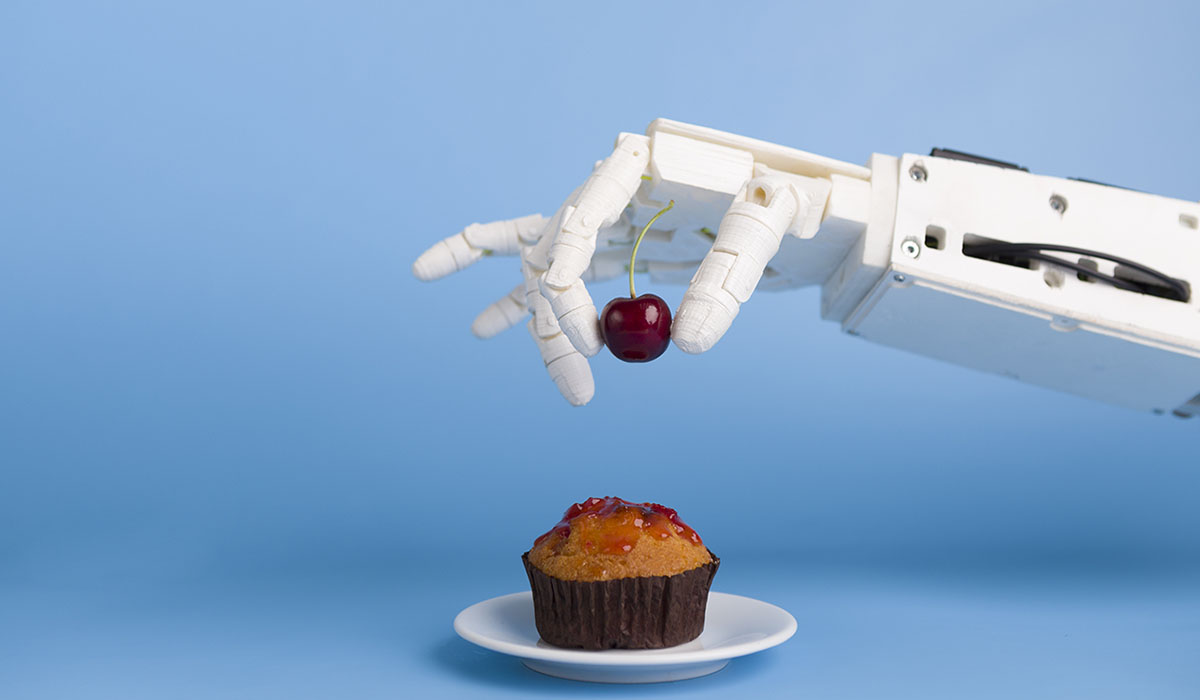 It's developing robots which use image data to automatically dispense prepared dishes, as well as raw material inspection systems, and supplying them to small and medium food companies in regions with workforce shortages. The food manufacturing industry is the largest manufacturing industry in terms of number of employees, but its labor productivity is low. Kewpie takes the view that improving the productivity of food companies that use condiments is essential if it is to expand sales of mayonnaise and other condiments.
In the food industry, giant listed companies such as Ajinomoto are working on improving their own productivity, but many small and medium companies, beset by severe labor shortages, also have low productivity. Kewpie's action was prompted by the need to search for new revenue sources.
According to the Ministry of Health, Labour and Welfare, the vacancy rate, which indicates the shortage relative to necessary worker numbers after hiring efforts, is 2.1% in the "food, drink, cigarette, and feed manufacturing industry", higher than the 1.7% in manufacturing industries overall. There is a strong sense of worker scarcity in the industry. The question of how to raise productivity by advancing automation at low cost has been a challenge for many years.