April 2, 2022
Kintetsu Miyako Hotels Will Start Renting Out their Hotel Guest Rooms as Small Offices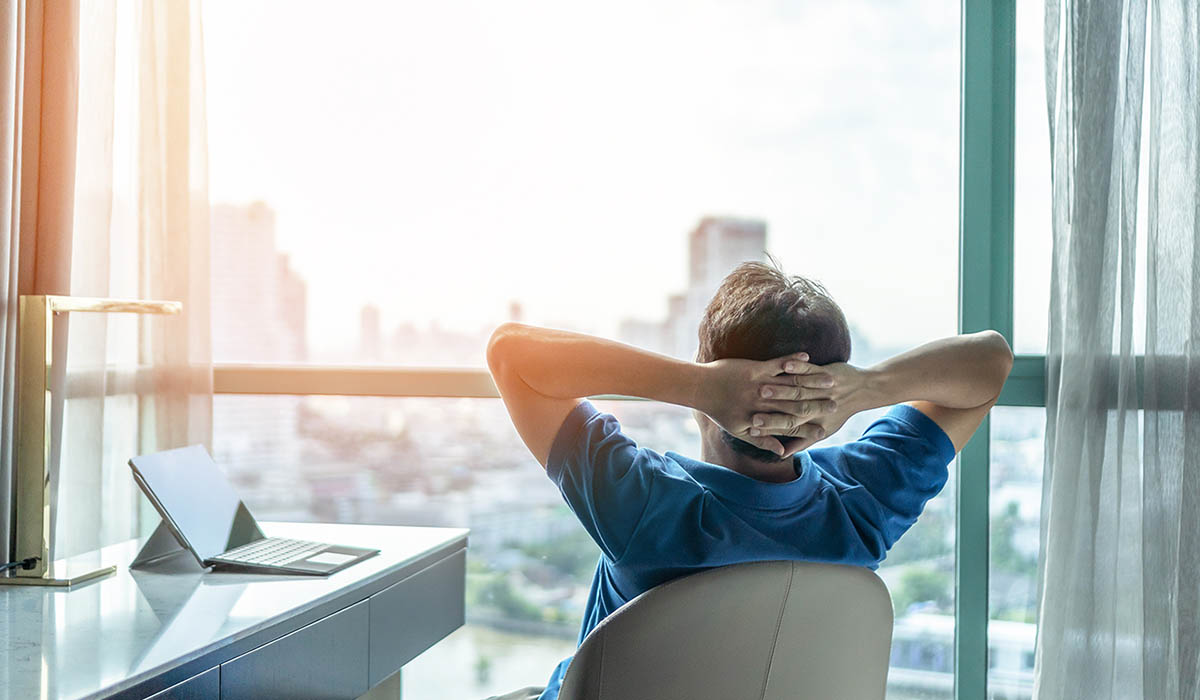 Some guest rooms of Sheraton Miyako Hotel Tokyo (Minato-ku, Tokyo) have been renovated recently, and meeting rooms and a lounge for the exclusive use of residents were also prepared. Miyako will expand applications of hotel facilities and improve room occupancy rates, which showed a sharp drop during the COVID-19 pandemic.
Miyako has partnered with SURPHIS (Minato-ku, Tokyo), a small office brokerage firm, to recruit tenants through their website. Miyako will remove beds and provide desks and other office furniture in 11 rooms on the second floor at the beginning. The rental fee is 605,000 yen per month (including tax) for a guest room of 36 square meters that can accommodate three people, with a minimum contract period of two years. Reservations will be accepted starting 5th.
The difference from a typical office is that tenants can enjoy the facilities and services of the hotel to the fullest extent. The hotel has a swimming pool and parking lot available with no extra charge, as well as a conference room and lounge for use by visitors. Room service and banquet facilities are also available at relatively low cost. Miyako intends to fill all 11 rooms by the end of 2022, with the expectation that rooms will be used by high-income earners. Miyako will consider expanding the number of guest rooms based on the response of users.
The Sheraton Miyako Hotel Tokyo experienced a sharp decline in inbound tourism, which had accounted for 40% of its business guests from Europe and the United States, due to the COVID-19 pandemic. Occupancy rates have fallen to nearly 40% as of February 2022.
In the hotel industry, there is a growing movement to develop new demand, such as Imperial Hotel Tokyo (Chiyoda-ku, Tokyo) launching serviced apartments with fixed-price meals and other services.