July 7, 2021
Komatsu, Working to Slash Construction Costs
Recreating construction sites in 3D to optimize worker allocation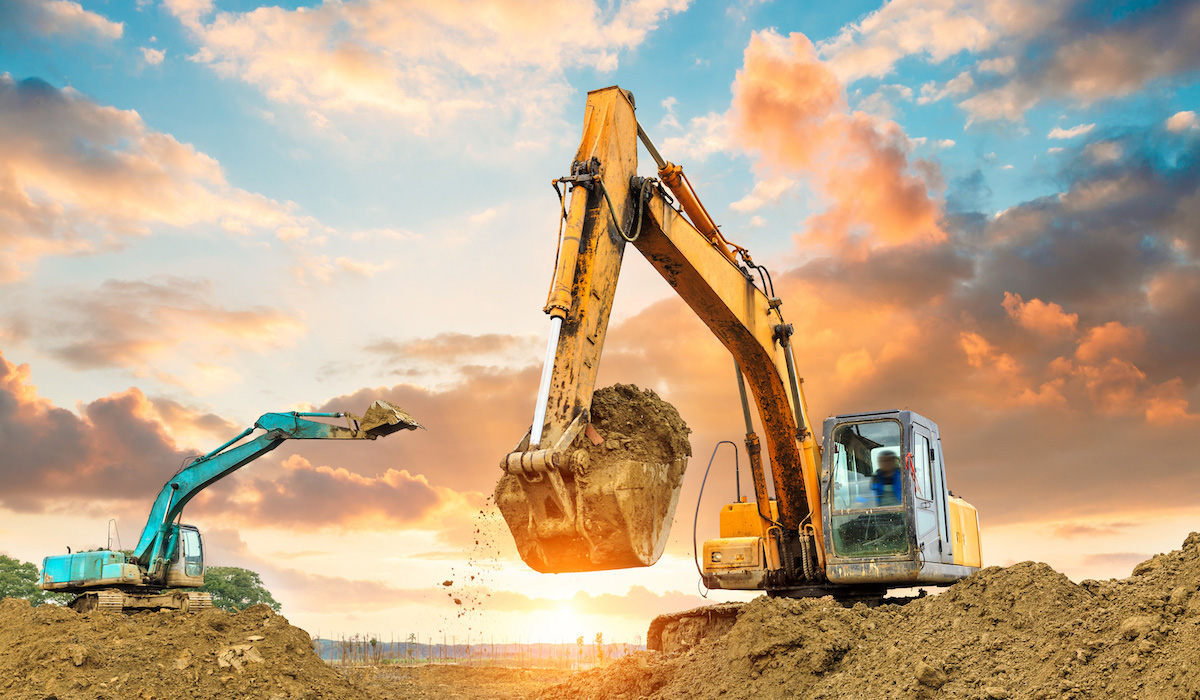 Komatsu is upgrading its construction management service, which recreates all construction processes in 3D virtual space in order to halve costs by eliminating waste. It is hurrying to build a new foundation for growth that will set it apart from the price competition over construction machinery. In its construction management service, which it sees as a means of differentiating itself for the future, it recreates all the processes of civil engineering and construction works in a virtual three-dimensional space, called a "digital twin".
In short, it uses 3D data, generated by using a drone to survey the topography, to recreate the site. The plan is prepared on that basis, and the data is picked up by IoT-enabled construction machinery that works semi-autonomously. Detailed operating situations, such as volumes of earthworks, are reflected immediately, and stakeholders can check progress by viewing 3D images on their smartphones.
Komatsu gathers Big Data on construction sites and uses it to iterate rapidly through PDCA (Plan, Do, Check, Act) cycles. Construction plans can be revised automatically to reflect the progress of the construction work, and Komatsu's consultants help users to optimize the allocation of people and construction machinery, and the procurement of materials.