December 27, 2021
Major Beverage Companies Cultivate New Coffee Demand in Southeast Asia
Suntory enters the market with no sugar and Nestlé collaborates with Starbucks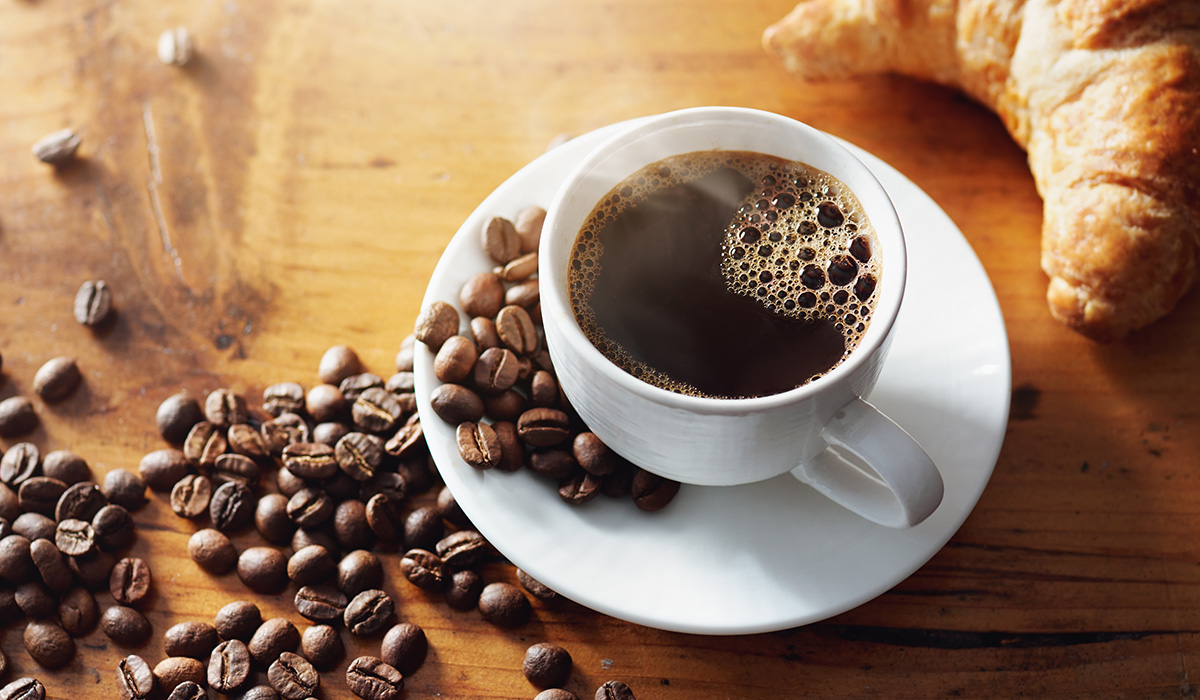 Suntory entered the Thai coffee marketplace in November and launched BOSS brand. Nestle in Switzerland will ally with Starbucks to launch Starbucks-branded beverages at supermarkets and elsewhere in 2022.
The reason why each company decides to enter the coffee market is its growth potential.
"Increasing income is indispensable for demand of favorite things like coffee" is a theory, but the middle class that supports consumption will rapidly increase in Southeast Asia in the future.
According to Euromonitor, the coffee market in eight Southeast Asian countries is forecasted to grow by $8.1 billion in 2026, up 14% from 2020.
The expansion of health consciousness is also a tailwind. In recent years, there has been a movement to avoid sweet drinks and to choose sugar-free coffee etc. mainly in urban areas.
In addition, the "sugar tax" levied on beverages containing a lot of sugar in Southeast Asia is also seen as affecting "one factor in turning consumers toward non-sugar and low-sugar coffee."
Beverage manufacturers will accelerate the coffee business in Southeast Asia
| Company Name | Initiatives |
| --- | --- |
| Suntory BF | Launched BOSS-branded PET bottle coffee in Thailand in November |
| Nestlé (Switzerland) | Will work with Starbucks to launch Starbucks-branded beverages in supermarkets in 2022 |
| Asahi GHD | Launched sales of instant coffee in Malaysia in October |
| UCC Group | Launched PET bottle coffee in Thailand in convenience stores etc. in April this year |