December 8, 2021
Mitsui Sumitomo Insurance Opens up a New Market in Asia with Health Promotion-Type Insurance
Mitsui will develop health promotion insurance that links health data with insurance premiums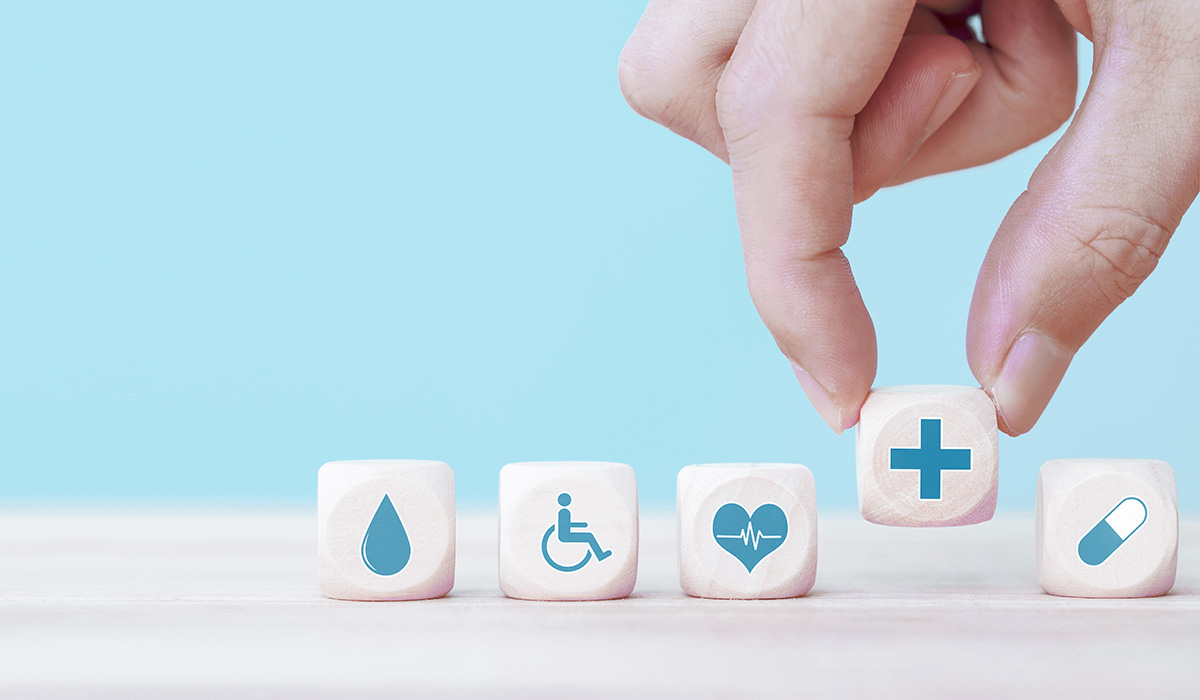 This insurance scheme is first to collect data on daily exercise through smartphone apps and reduce insurance premiums if the figures indicating health conditions improve.
Mitsui hopes to sell insurance policies in Vietnam in fiscal 2022 and expand sales to other Asian countries. Insurance premium levels will be settled through demonstration experiments.
In addition to discounting insurance premiums, medical checkup data etc. are used to predict future illness risks and enable doctors to provide advice. It is also looking to acquire data by wearable devices and collaborate with clinics. If policyholders take action to reduce the risk of illness, it also leads to a curtailment of insurance payments.
It is a worldwide trend that health-conscious younger people seeking more rational premiums is increasing and health promotion-type insurance is expanding. Alphabet Inc. (Google parent) entered the insurance market in 2020 and is developing an insurance service that uses health data gained from devices placed on individuals.