August 22, 2022
NEC will Make a Full-scale Entry into Services of Face Recognition Payment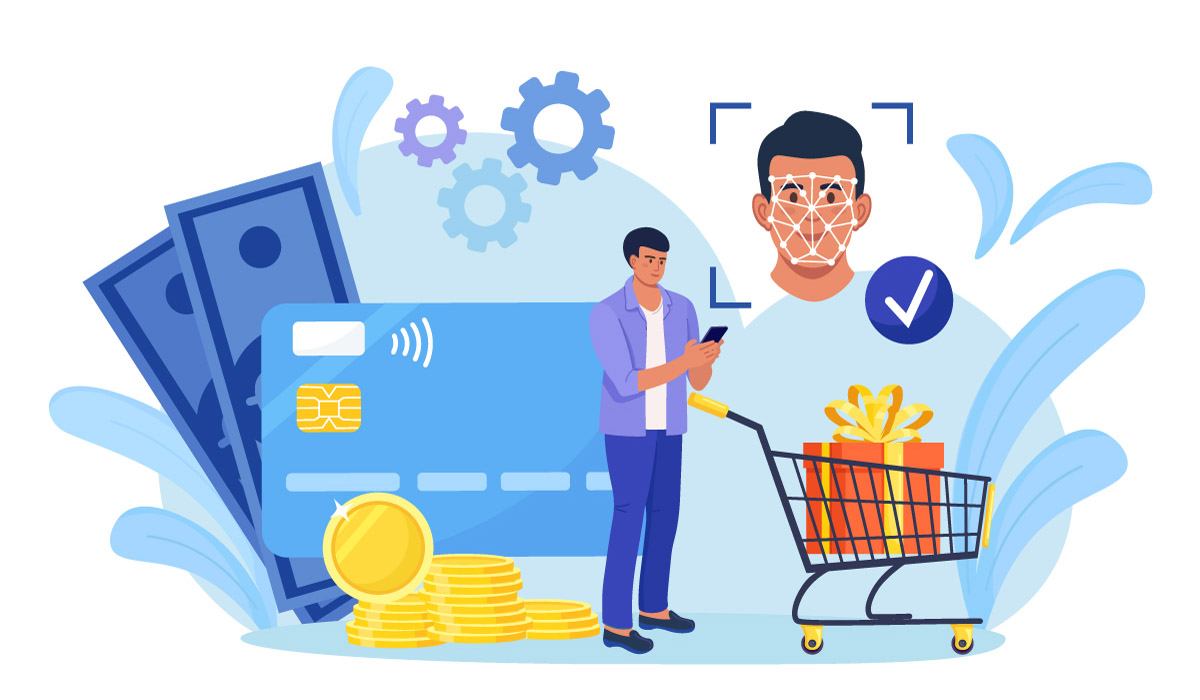 This service is to enable payment at concession stands and other locations by recognizing faces with tablet terminals without the use of cash, credit cards, or smart phones. This will reduce the risk of lost or stolen cards as well as manpower constraints. Biometric "hand-held payments" are likely to start becoming widely used.
NEC has been conducting demonstration experiments of face recognition payment services at tourist spots and train station stores since 2016. It was determined that the fee structure and services could be formulated and the business could be fully developed. Revenue is generated from initial installation costs and system usage fees based on the settlement amount. The company intends to introduce the system in retail stores and theme parks in the future.
Cashless payments include credit cards and QR code payments using smartphones, but they can be lost or stolen. Biometric authentication using face and fingerprints can reduce these risks. It is expected to reduce accounting workload and address labor shortages in the retail and service industries.
According to Global Information, a research company, the market for biometric authentication, including payment by face and vein, is expected to grow 1.9 times from 2022 to $82.9 billion by 2027. Demand for contactless authentication systems is expected to grow due to the spread of the new coronavirus, and facial recognition is an area where growth is expected. The use of facial recognition to enter and exit facilities is expanding.
While it is used in security and other fields around the world, there are also concerns that it could become a means to monitor individuals on a daily basis, and regulations are being developed in the US and Europe. In April, NEC established a dedicated organization within the company to focus on making recommendations to society regarding face recognition and other issues. If appropriate regulations are developed and safety concerns diminish, facial recognition payments are undoubtedly expected to expand.