August 23, 2022
NH Foods will Begin Full-scale Exports of Soybean Meat to the US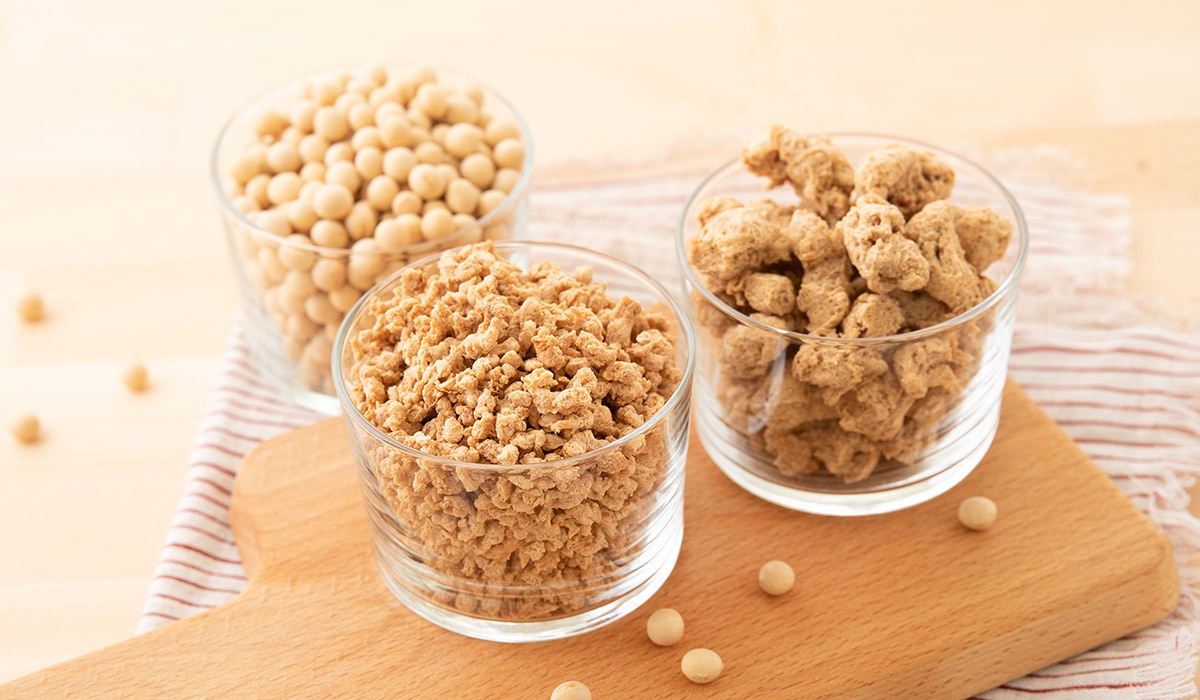 The first product to be launched in the US market will be fried chicken made by cooked and processed soybean meat (meat substitutes). The market of soybean meat and other plant-based foods in the US is more widespread than in Japan. NH Foods is aiming to firmly establish in the market ahead of others and expand their sales channels overseas.
The company will ship about 16 tons of soybean meat products to the US at the end of August and to be arrived there in September. They are fried-style products made from soybean meat. The products are intended for restaurants, and each restaurant will re-cook soybean meat products and serve them to customers. Sales are expected to be approximately 20 million yen, including test sales in Los Angeles.
This is the first full-scale export of processed soybean meat products to the U.S. Mr. Ohashi, manager of the Processing and Overseas Products Department, says "In the U.S., there are many ground meat products made with soybean meat, so dare I say there is a business opportunitiy for fried chicken-style products." In the future, NH Foods will consider exporting to countries other than the U.S.
NH Foods' sales of soybean meat products for both commercial and home use are mostly for the domestic market, with sales of about 230 million yen in fiscal year 2021. The company has set a sales target of 10 billion yen for its soybean meat and other alternative protein products by fiscal year 2030, and intends to expand sales channels and users both in Japan and abroad.
There are many vegetarians and vegans in the United States and the food culture is diverse. There is a growing number of "flexitarians" who normally eat vegetable-based diet, but sometimes also eat meat and fish. Soybean meat and other plant-based foods are becoming more popular as a healthy and environmentally conscious dietary option.