March 9, 2021
Nissan Introduce Their Self-developed Online Sales Negotiation System
Nissan will provide services that can complete everything from sales negotiations through to car delivery remotely, from a smartphone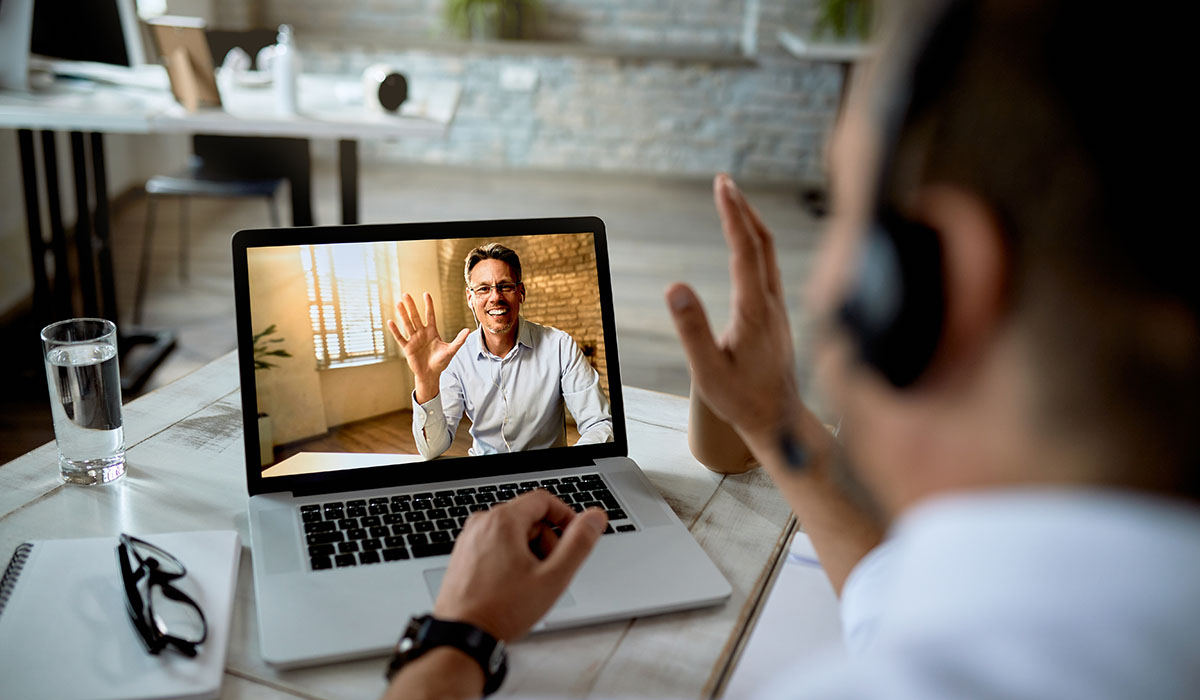 Online sales of even high-priced cars are increasing in North America, as people stay home due to Covid-19 and young people change shopping practices. Moves to introduce such systems are expected to spread in Japan too.
Nissan started introducing their self-developed online sales negotiation system in February at their more than 2,000 domestic dealerships. Dealers talk with customers through PCs or tablets, so no specialized app is required. The screen operations needed to check car colors and price estimates are also simple. In future, data on the content of sales talks and other aspects will be analyzed by artificial intelligence (AI) to find improvements in customer service methods.
In the North American market, where there is less resistance to online buying, Nissan have introduced their online sales negotiation system to some conventional dealerships before rolling it out across the whole market. Test drive bookings, buying procedures, and vehicle delivery procedures can all be completed from a smartphone. The system also supports electronic contracts and online trade-institutions, so customers can buy without visiting the dealership. The car is delivered directly to the buyer's home.