July 23, 2020
Nissan Roll Out Subscriptions Nationwide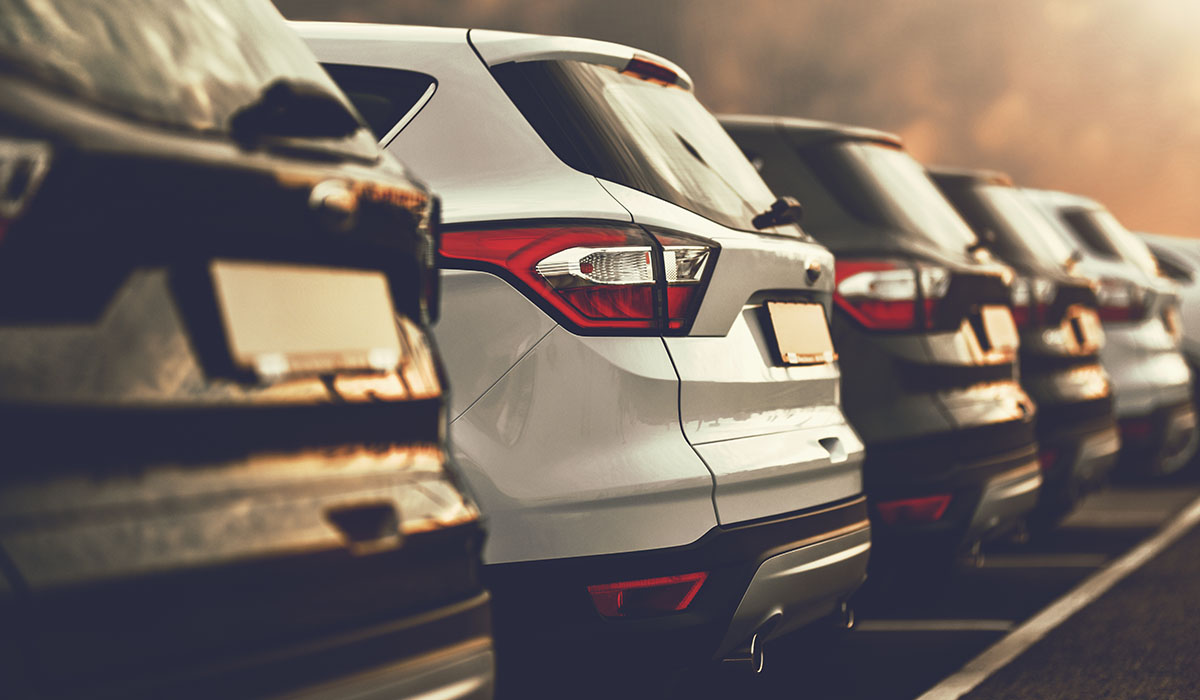 Automakers are expanding subscription services which allow users to use cars by paying a flat fee. Nissan will extend their service nationwide by September. Toyota are also taking steps such as expanding their lineup of contract plans. As novel coronavirus infections spread, subscriptions are gaining popularity by offering more peace of mind than car sharing, which involves using a car together with other people, while feeling more affordable than buying a new car. Sales of pre-owned cars are also conspicuously strong. Companies which have been built around sales of new cars are being forced to change.
Fully online procedure
Users can choose between contract terms of three, five, or seven years for five models, including the compact Note, and pay a flat monthly fee, completing the process entirely online. They can drive a Note for JPY39,930 a month, inclusive of tax. A key feature is that everything up to the delivery of the car can be done online, without having to go to a dealership. After the contract ends, the user has options such as buying the car as it stands or switching to a different one.
Until now, car sharing has been the mainstream option among services for cheaply using cars, which have been aimed mainly at young people. But the use of such services has been declining amid concerns over hygiene, and other factors. With a subscription, the car is used only by individuals or within families, and there is a rising need for subscriptions for commuting to work or school. Normally if you buy a car, you can recoup some of the cost by selling it after a few years. With a subscription, the anticipated trade-in price is subtracted from the start, and the remaining vehicle price is paid as a monthly fee. This arrangement feels more affordable.
In practice, the subscription system is not very different from conventional car leasing to individuals. There is already a clear drift away from car ownership among young people. What companies are aiming for in using the term "subscription" is to target those young users with the appeal of easily placing an order online. From now on, automakers will need to be ready to get on board with the shift of demand to using cars, rather than owning them.