March 21, 2022
NTT Forms a Strategic Alliance with the Largest Australian Investment Fund Provider in the Data Center (DC) Business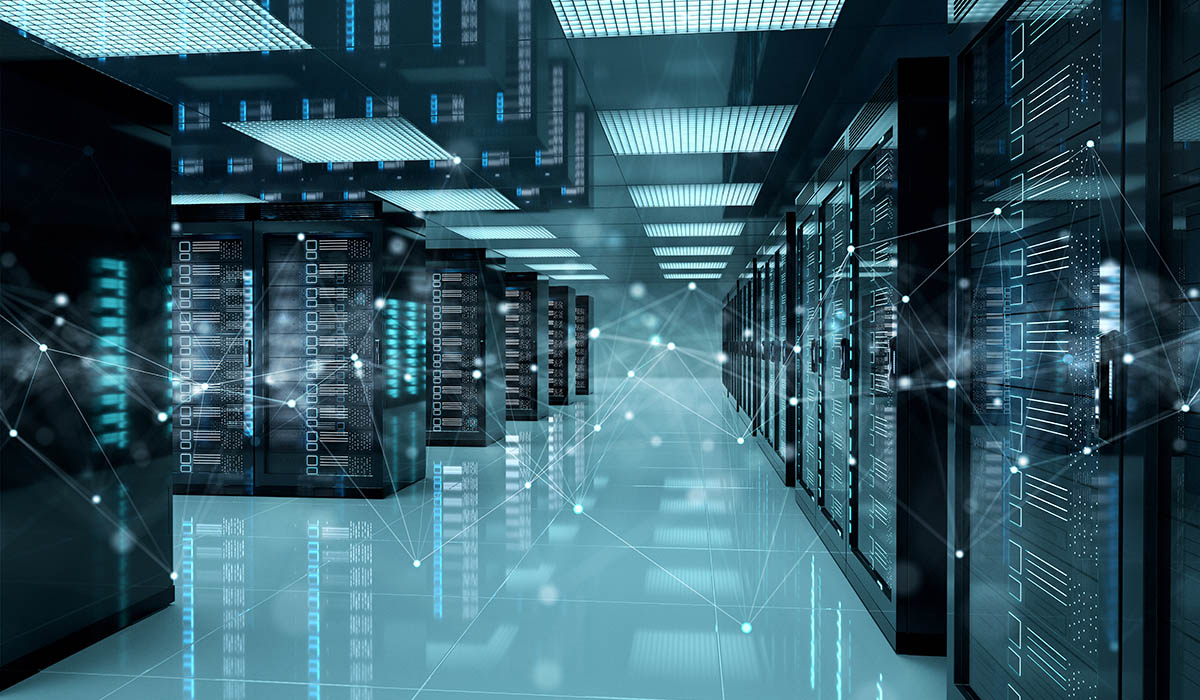 NTT will sell a part of their DC holdings in Europe and the US for approximately 100 billion yen and switch to joint ownership, as well as jointly construct a new hub in the future. External financial resources will also be utilized to increase investment capacity and meet the demand for DC, a global IT (information technology) company represented by Google and other "GAFA" companies.
It reached an agreement with Macquarie Asset Management, an Australian investment fund. Macquarie will acquire more than 50% of NTT's shares in several DC holding companies in Europe and the US for approximately 100 billion yen. NTT will maintain an investment ratio of approximately 25% to 49%.
As a result, part of the assets of the European and US hubs will be switched to joint ownership with Macquarie, and NTT will be responsible for operation and maintenance. Future new DCs to be established in North America and Europe will also be co-invested with Macquarie.
NTT currently operates 74 DC hubs in Japan and 78 hubs in approximately 20 countries and regions overseas. The total server room area is approximately 600,000 square meters, or 13 times the size of the Tokyo Dome. According to IDC, a US research firm, NTT ranks third in the world in terms of overall DC strength, including service content, behind Equinix (U.S) and Digital Realty (U.S).
The background to the partnership with Macquarie includes the heavy investment burden of DC. The amount of investment in a DC can be on the scale of tens of billions of yen per hub, making fundraising a challenge. NTT decided that a shift to co-investment would accelerate the speed of business expansion.
NTT is rushing to strengthen their overseas business amid a shrinking domestic market, aiming to increase the operating profit ratio of their overseas operations to 7% by the fiscal year 2023. The DC-related business is exactly for the core of this business. The operating profit ratio of the DC business is high, at around 20%, and NTT intends to increase the ratio of the DC business at an early period.
On one hand, Macquarie is the largest Australian investment fund, managing a total of US$531.7 billion (approximately 65 trillion yen) as of September 2021. Macquarie has strengths in real estate and renewable energy-related investments in Europe and the United States. NTT also aims to facilitate the expansion of its DC business by partnering with Macquarie, which is well known in Europe and the United States. In the future, NTT expects to see synergies other than investment, such as the securing of real estate and the introduction of renewable energy technologies.
According to Canadian research firm Structure Research, the DC market is expected to be worth $92.4 billion in 2025, a 70% increase from 2020. Inquiries from IT companies are increasing due to the expansion of global data distribution volume. In addition to the establishment of new DCs, the extent to which NTT is able to provide peripheral services, such as security measures, to their corporate clients will also be a focus for future earnings growth.