February 25, 2022
The Number of Births in Japan in 2021 Reached a Record Low of 840,000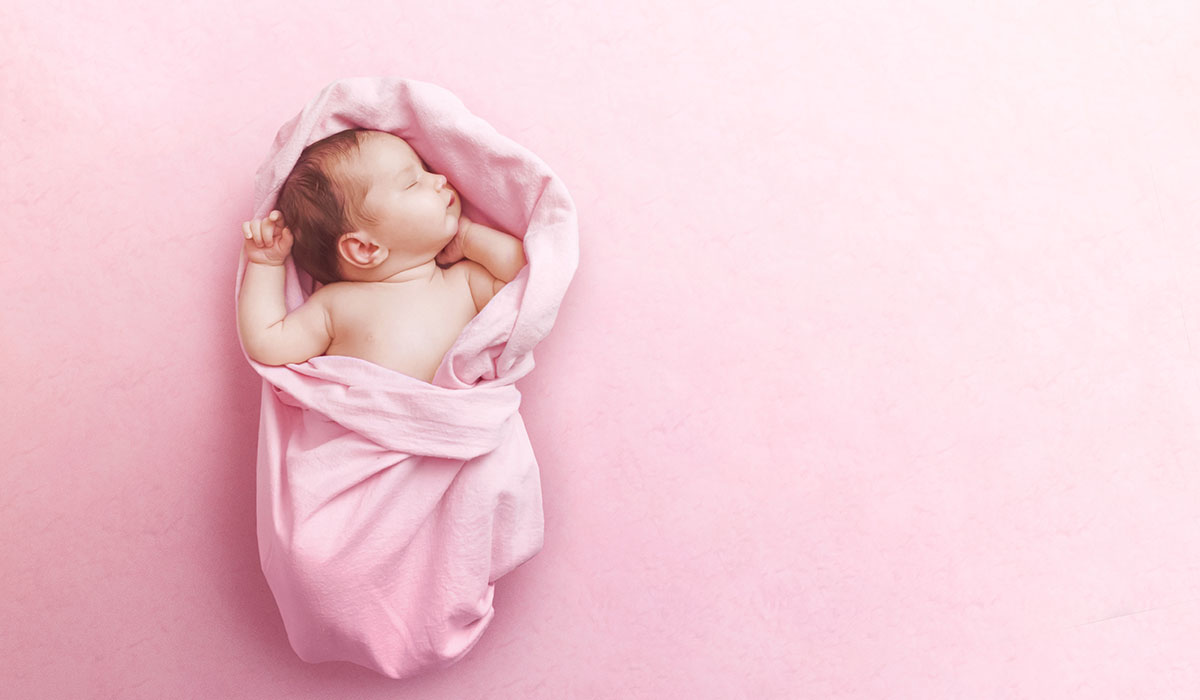 On February 25, the Ministry of Health, Labour and Welfare announced that the number of births in 2021 (preliminary figures) was 842,897. Compared to 2020, the number of births decreased by 29,786 (3.4%), reaching a record low for the sixth consecutive year. With the spread of the new coronavirus, the number of marriages has decreased and the trend to defer pregnancy has increased. The number of deaths increased significantly and was the highest in the postwar period.
The number of deaths in 2021 in Japan was 1,452,289, an increase of 67,745 from 2020. The natural fluctuation (births minus deaths) decreased by 609,392, exceeding 600,000 for the first time.
According to data by cause of death for the first nine months of 2021 released by the Ministry of Health, Labour and Welfare, deaths from cardiovascular diseases such as heart disease increased by more than 10,000 from the same period last year. In particular, there has been an increase in heart failure, which weakens the heartbeat, and other conditions, which may have been influenced by not going out and not getting enough exercise.