August 12, 2021
Numbers of M&As Among Japanese Companies are Accelerating
The number of M&As between January and June set a record, and the level remained high in July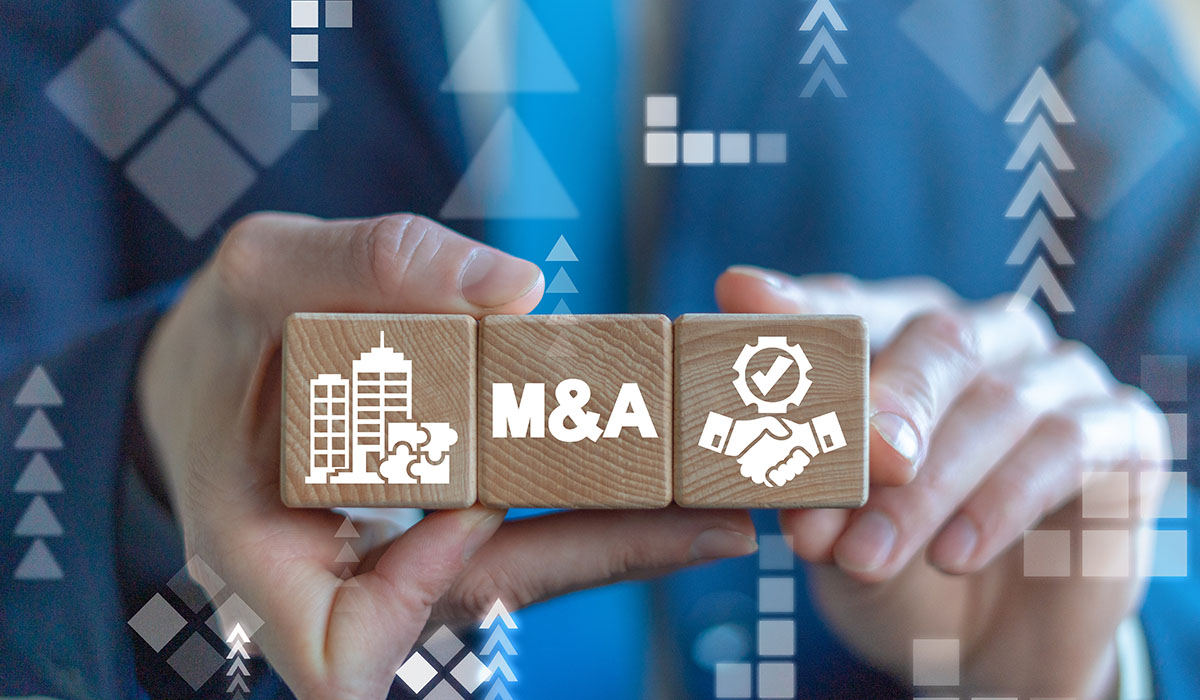 Companies are rushing ahead with selection and consolidation as they look forward to post-coronavirus times. Also, ahead of the market reorganization of the Tokyo Stock Exchange in April 2022, companies are stepping up their moves in search of business reorganizations to meet new listing criteria.
According to M&A advisor Recof Corporation, the number of M&As in January through June was 2,128, up 17% from the same period of 2020, and the highest for that period since records began in 1985. The value of these M&As also rose 2.8-fold, to reach the second-highest ever level at JPY8.4 trillion. The biggest in value terms was the acquisition of US IT giant GlobalLogic by Hitachi, Ltd., announced in March and valued at around JPY1.05 trillion.
The number of M&As in January through July, at 2,473, was also a record. The new causal factor pushing the number up is the reorganization of the Tokyo Stock Exchange. After the reorganization, there will be criteria for listing in each market, such as the ratio of outstanding shares and market capitalization. One of the criteria for listing in the highest market is a market capitalization of at least JPY10 billion in outstanding shares. Moves to meet the condition by raising enterprise value through acquisitions look set to continue.