December 28, 2021
Olympus and HOYA Enter the Disposable Endoscope Business
Demand increased due to the coronavirus disaster, and the market for disposable endoscopes is rapidly expanding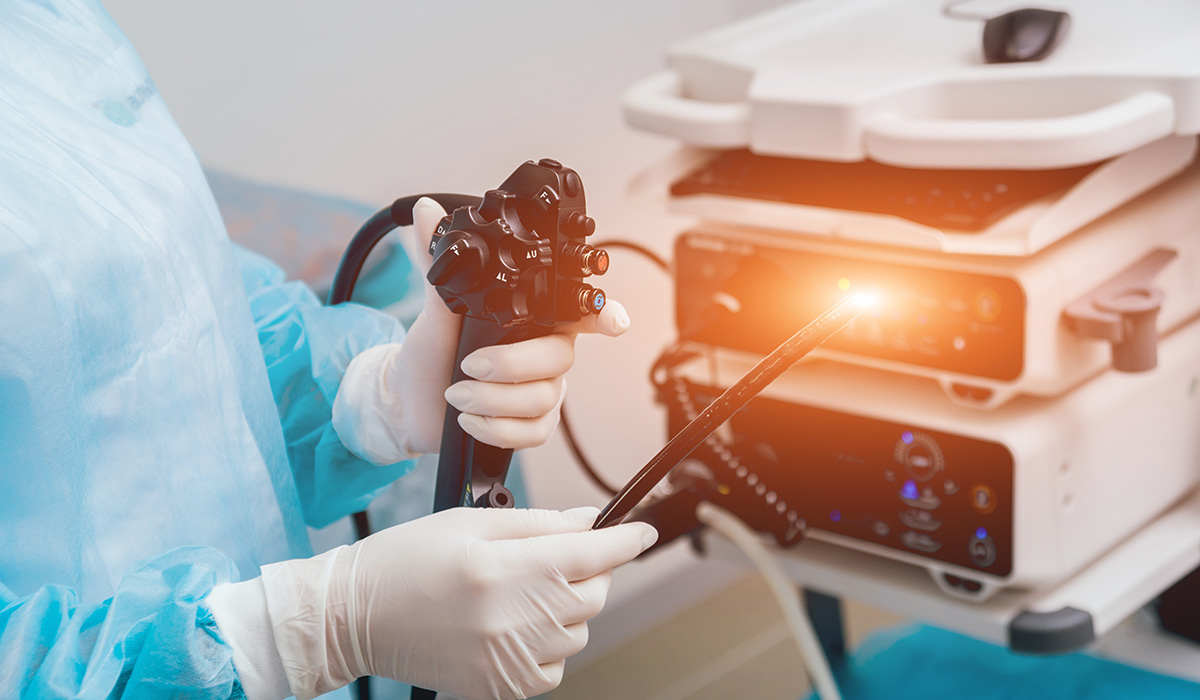 Japanese companies have a global share of more than ninety percent in the re-use type of endoscope for digestive organs, but lagging behind the world in the disposable type.
Usually, endoscopes are used repeatedly by cleaning and sterilization, but the work burden of doctors and nurses is increasing under the Covid-19 effects. Although disposable type of endoscope is inferior in image quality, they do not require antibacterial operations and they are easy to use. The purchase unit price is also cheaper at around one tenth of the conventional product, and it has started to spread in small and medium-sized hospitals.
According to J.P. Morgan Securities, the disposable type of endoscope in the global market has a growth rate of 20%-30%, which is higher than conventional products (around 5%). It is expected to expand to $4.8 billion in 2030, exceeding the current market size of the reused type.
Olympus has developed a disposable type for examination and treatment of the duodenum, biliary tract, and ureter. HOYA will begin full-scale sales of disposable bronchial products in Europe next year. Fujifilm will also start developing disposable products.